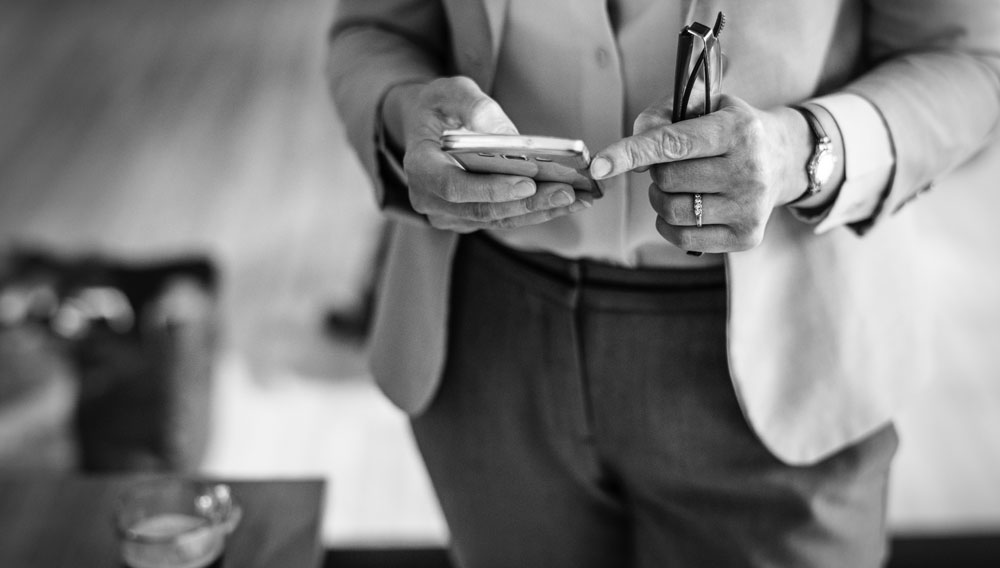 23 November 2018
New team member Bernhard Chilla
Bernhard Chilla will be appointed as Market Insights Manager and author of the Brewing Raw Material Journal at RMI Analytics. He will join the brewing raw material markets information company on 1 December 2018, following Scott Casey, who decided to leave RMI in April this year.
Bernhard has nearly 15 years of experience in the international grain trade. He has held various positions at Toepfer International (today ADM Germany; 2005-2010), Viterra (2010-2013), and Vitol (2013-2016). In his actual position at Agravis he is responsible for global grain and oilseeds market research.
As Market Insights Manager of RMI Analytics, Bernhard Chilla will explore new business opportunities, as well as he is committed to maintain and to enhance the traditions of the Brewing Raw Material Journal, bringing views and commentary on the vital issues that affect the grain industries in general, as well as the barley, malt, and brewing industry in detail.