Home
>
Service
>
Subscription
Subscription
BRAUWELT International subscription
Do you want to keep an eye on what's happening in the brewing and beverage industry?

No problem with a subscription to BRAUWELT International. Six times a year, the BRAUWELT International print edition offers you all the latest information about the industry, from raw materials to finished beer and beyond.

With a BRAUWELT International subscription, you get full access to all online content as well as the online archive and thus to the concentrated know-how of all published articles of the last 20 years!
Overview of the BRAUWELT International subscription models
Newsletter
Your weekly look into the brewing and beverage industry - free and up to date
Stay up to date and receive the latest trends and information - three times a month directly into your e-mail inbox!
Current issue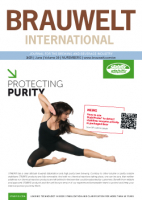 BRAUWELT International 3
Beer monopoly podcast No. 9: Direct to consumer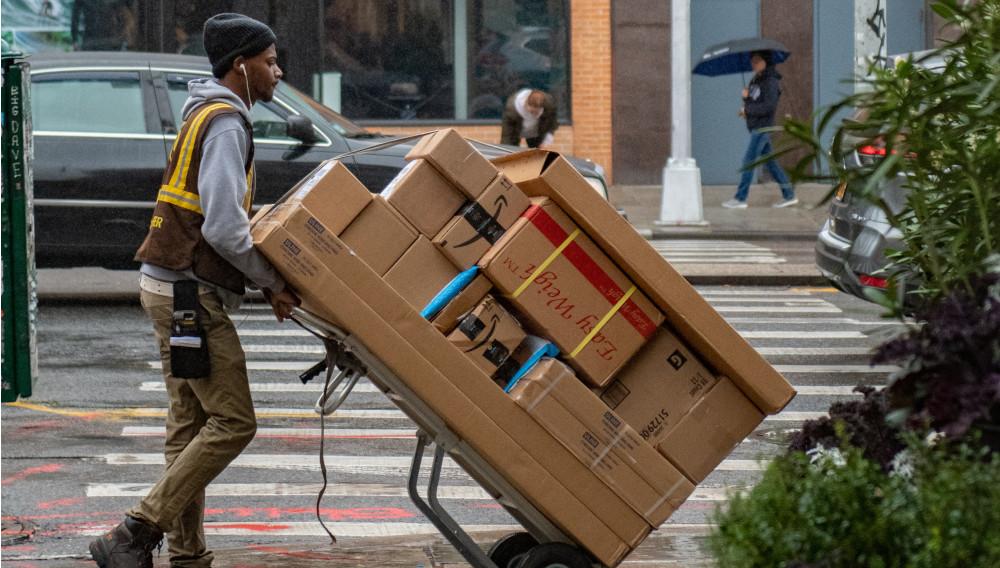 It was a remarkable admission by James Watt, one of the founders of Scottish craft brewer BrewDog: He said that in March 2020 he broke down in tears when the severity of covid-19 became clear: BrewDog had lost almost 70 percent of its revenue overnight, almost all of its 100 bars were closed, most of its export markets stopped ordering. Pivoting its website to prominently feature its online shop proved a way out. BrewDog ended a potentially ruinous year profitably. So what can craft brewers learn from BrewDog's e-commerce model?