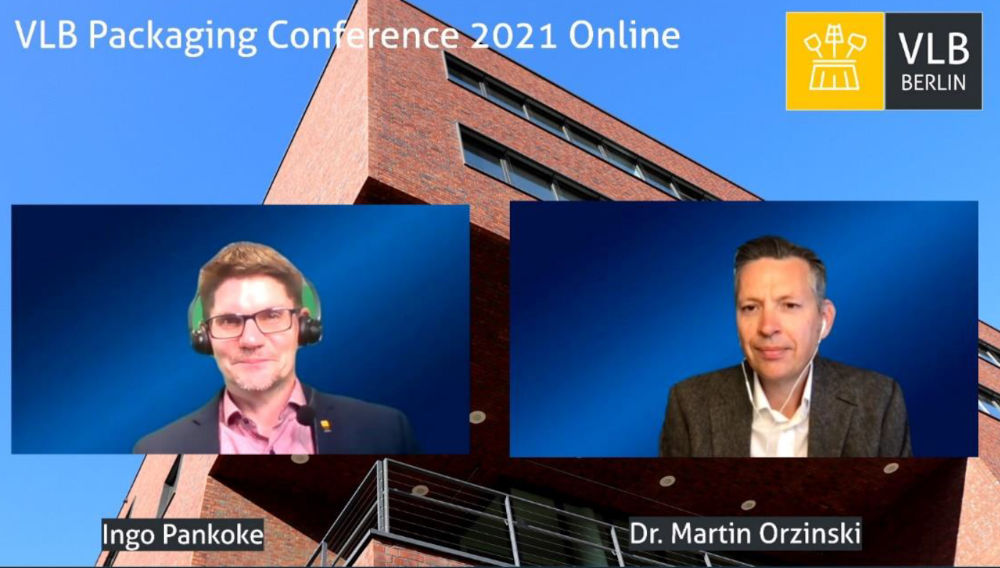 12 August 2022
2nd VLB Packaging Conference
Packaging trends | What are the current trends in beer and beverage packaging? What will be next? Further, who drives the marked changes and customer demand? These are some of the questions, that will be discussed on the 2nd VLB Packaging Conference (VPC), taking place from 30 August to 1 September 2022 online at the VLB Virtual Campus – just 2 weeks before the drinktec (12 to 16 September in Munich).
In three live sessions, the following topics will be presented and discussed:
Session 1: Sustainable packaging solutions for beverages / returnable systems;
Session 2: Close loop application for packaging materials (rPET, caps, foils etc.);
Session 3: Efficiency for filling beer and beverages (cans, vegan glue, KPIs etc.).
The live program runs from Tuesday, 30 August, until Thursday, 1 September. Access to the event platform and to all its content is available from Monday, 29 August 2022, 14:00 (CEST) until Monday, 5 September 2022, 24:00 (CEST).
The event is sponsored by Krones and DS Smith.
For more information and registration please visit https://www.vlb-berlin.org/en/VPC22.