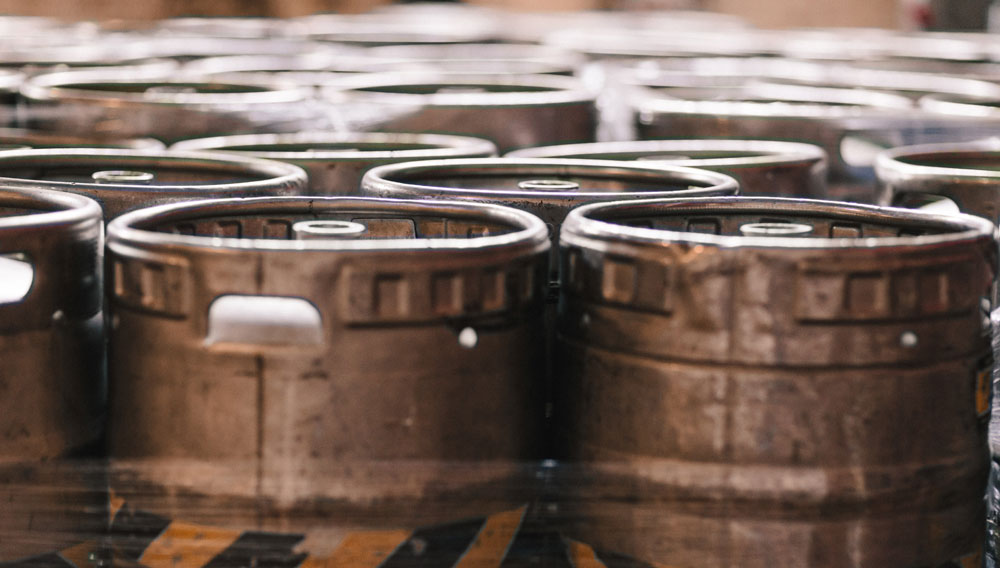 04 June 2018
Increased presence in South America
Petainer, a global leader in one-way kegs, is partnering with Blue Pet in Brazil to start manufacturing petainerKegTM – its global family of keg products which are increasingly being used by breweries for draught beer.
Blue Pet, which specialises in producing bulk volume PET containers such as 5USG refillable bulk water packaging, will begin manufacturing at its new plant in Tijucas, Santa Catarina, in the South of Brazil in early June 2018. The blow moulding plant will serve the domestic market as well becoming the manufacturing hub for the South American region serving emerging markets in Argentina, Uruguay and others.
Local manufacturing means that supply chain costs will be reduced. The kegs will be sold through Petainer's strategic distribution partners KHS Brazil, N/Pack and potentially others in the near future.
Blue Pet will manufacture the core petainerKeg range, including the newly launched Hybrid keg. One-way kegs are proving popular in the region because they are used only once and are fully recyclable, cutting out costly, complex return logistics and washing processes. In addition to significant cost of ownership and sustainability benefits, they provide enhanced product protection, making sure that the beer is as good as the day it was brewed for over nine months.