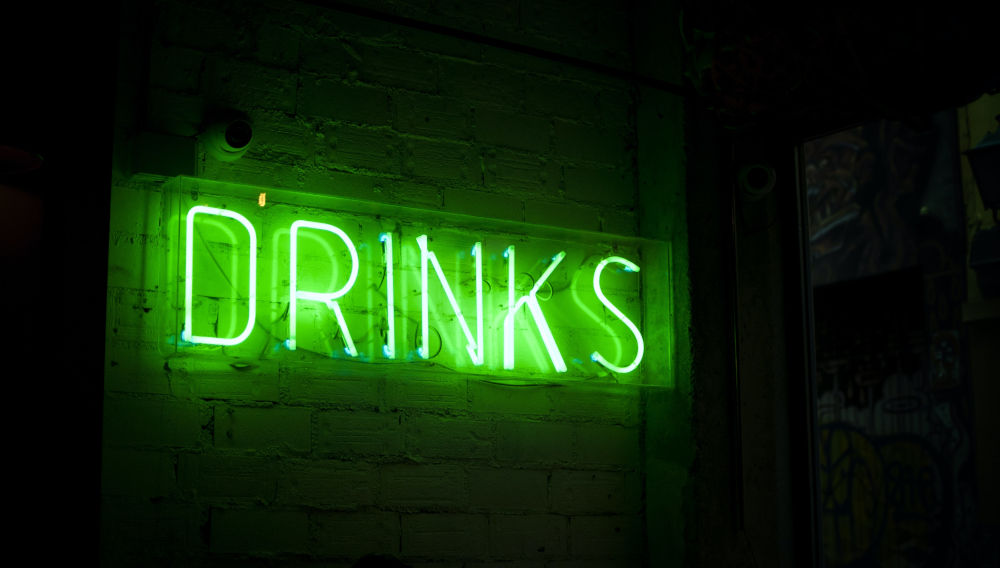 25 August 2021
Europe's spirits firms emerge from covid crisis stronger than expected
Europe | Diageo, LVMH and Davide Campari Milano ended July 2021 with their shares at record highs. While LVMH's 53 percent growth in organic revenue in the first six months of this year was driven largely by the dominant fashion and leather goods division, the Moët Hennessy wine and spirits arm achieved a sales increase of 56 percent on the coronavirus-crippled 2020.
Campari also had a bumper first half in 2021 with sales growing 37 percent. They were 22 percent above the level achieved in the same period two years ago.
It must have been champagne all around among investors as, on the stock market, LVMH was valued at EUR 352 billion (USD 413 billion), Diageo at GBP 84 billion (USD 116 billion) and Davide Campari at EUR 13.8 billion (USD 16 billion). All spirits companies will pay a nice dividend.
Although executives issued the obligatory warnings that covid could strike again, their sales hikes allow one conclusion: that the major players in the drinks sector are coming out of the coronavirus crisis stronger and healthier than 18 months ago, the website thedrinksbusiness.com commented.
More deals in the offing?
Free cash flow growth and the strengthening of balance sheets might point to future acquisitions. But neither Diageo nor LVMH seem in a rush to clinch major deals. LVMH's finance chief Jean Jacques Guiony said that the French group was in a period of consolidation, following the USD 100 billion-plus takeover of Tiffany in January this year. However, this has not prevented the firm from buying a 50 percent stake in Armand de Brignac, a luxury Champagne producer owned by rapper Jay-Z, in February for an undisclosed sum.
Likewise, Diageo's recent spending has been on RTD cocktails (Loyal 9 Cocktails, a vodka-based RTD cocktail brand) and bolt-on deals for makers of hard seltzers (Chase's Gin Seltzer and Lone River hard seltzer).
Campari's CEO Bob Kunze-Concewitz hinted opportunities could occur as smaller producers struggled to recover from the financial effects of the pandemic.
Expand e-commerce
All drinks firms concur that e-commerce, whether it is business-to-business or direct-to-consumer, will continue to grow rapidly.
Per reports, Diageo leads spirits sales on Amazon in Europe and on Drizly in the United States. It tops the small but growing share of online whisky sales in China via Tmall. Yet the e-commerce route accounts for only 5 percent of the company's business, thedrinksbusiness.com says. Diageo is building its own e-commerce channels, having launched nine new sites in the past 12 months, which brought its total to 28.
One of the biggest moves in this field is Campari's tie-up with LVMH following its 2020 takeover of the Italian online drinks retailer Tannico, which also owns a majority stake in Ventealapropriete.com, an e-commerce platform for the sale of premium wines and spirits in France. Both Campari and LVMH own a 50 percent stake. The agreement, announced in July, is to have an e-commerce joint venture which is focused on Europe.