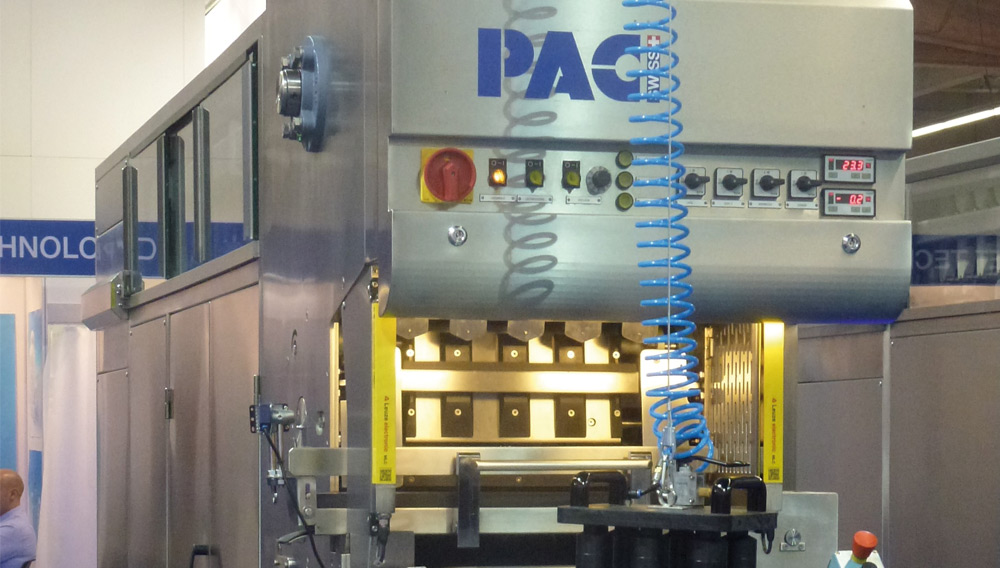 ADVERTORIAL
22 October 2020
PAC Global GmbH
PAC bottle washers meet the highest demands for every application and requirement – whether small or large capacity, even in particularly tight spaces.
In addition to economic advantages, PAC bottle washers also provide high ecological benefits. The minimized consumption of energy, the natural resource water and the economical use of cleaning agents make an important contribution to environmental protection.
This year, we are showing our smallest low-energy bottle washer with an output of 2300 0.5-liter-bottles per hour as a representative example of our series machine program, which covers a range from 1800 to over 10 000 bottles per hour.
This machine with residual liquid discharge has 5 bottles in a row and is only 4.8 m long. The ideal bottle washer for micro-breweries, mineral springs and fruit juice processors.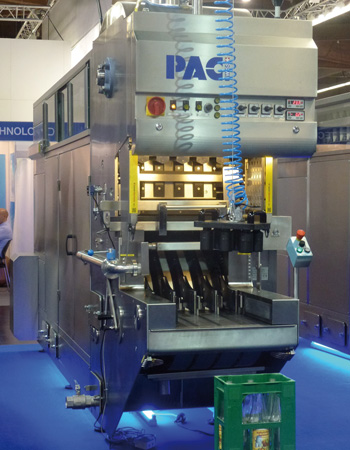 Within the PAC bottling lines, the low-energy bottle washers, compact crate washers, bottle conveyors and practical pneumatic manual unpackers developed by us play an important role. All machines are particularly easy to operate and require minimal maintenance.
The PAC Global principle, proven over many decades, is: "Electronics as much as necessary, but not as much as possible." We rely on the future-proof system of decentralized control and this means that different areas have independent electronic components. If an individual system fails, it can be replaced by a new, more modern component without any problems even after many years.
In addition to perfect cleaning performance, low energy consumption, decades of service life and ease of service, these are the advantages that make PAC bottle washers attractive to customers all over the world.
Source
BRAUWELT International 2020
Companies
PAC Global GmbH, Zurich, Switzerland