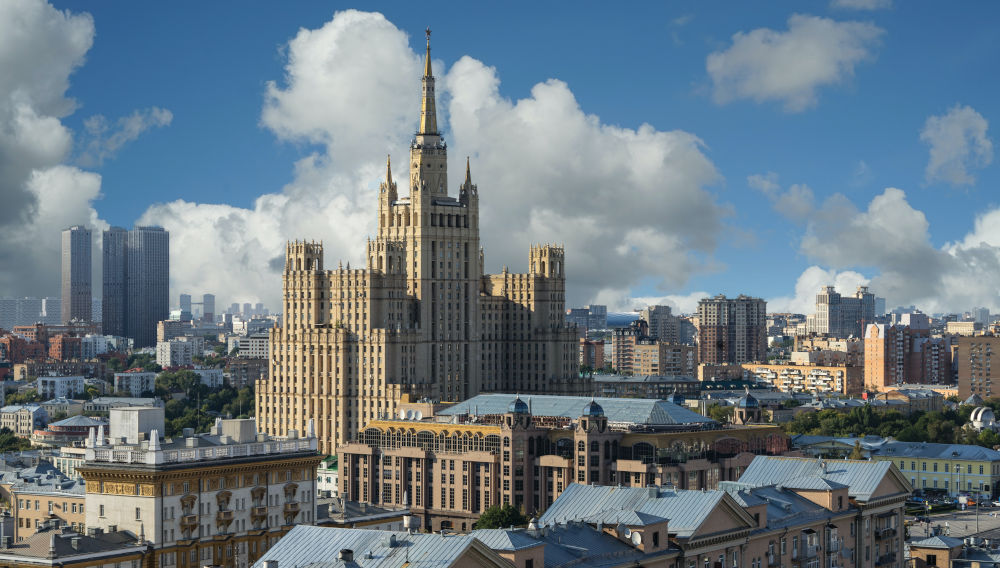 13 May 2022
Rumoured buyers for Baltika: Turkish Efes joins Israel's CBC and a Russian soft drink firm
Russia | When releasing its first quarter 2022 results on 28 April, Danish brewer Carlsberg said it was seeing buying interest. It did not name any potential buyers. However, Carlsberg admitted it was difficult to say how long the process would take and what price it could achieve for the Russian business it put up for sale.
Carlsberg said previously it expected the sale to result in a writedown of about USD 1.4 billion.
The company holds a 27 percent share of the Russian market through its ownership of the country's number two brewer, Baltika. In 2021, Carlsberg generated 10 percent of its total revenue and 6 percent of its operating profit in Russia, where it has eight breweries and 8,400 employees.
Two of its Ukrainian breweries are running again
Carlsberg's CEO Cees 't Hart said it had reopened two of its three breweries – Kyiv and Lviv –, which are at a distance from the current theatre of war. They are not running at full capacity, though. All of Carlsberg's breweries in the country were closed following the invasion.
The world's number three brewer said sales in the first quarter rose 27 percent to DKK 14.9 billion (USD 2.1 billion). The figure did not include sales in Russia. The rise was in part due to an "easy comparison" to a year earlier when covid restrictions had closed many restaurants and bars.
Who are the potential buyers?
A rumour is going round in Russia that Carlsberg plans to sell Baltika to its rival, Turkish brewer Anadolu Efes. This was reported by the Russian website Kommersant on 21 April. Whether this is likely remains to be seen since Anadolu Efes is Russia's major brewer with a market share of 30 percent.
According to Danish media, Carlsberg has already received offers from other businesses, including the Russian soft drink producer Chernogolovka, and the Israeli beer and soft drink firm, CBC Group.
It is known that Anadolu Efes intends to stay in Russia as AB-InBev, its joint venture partner in Russia and Ukraine, has announced that it is in negotiations with Anadolu Efes over the disposal of its Russian stake.
In 2021, Baltika's revenue grew 8.9 percent to RUB 82.6 billion (USD 1.04 billion), while net profit dropped 34.5 percent to RUB 5.34 billion (USD 67 million), Kommersant reported.
Dutch Heineken continues to look for a buyer for its Russian assets.