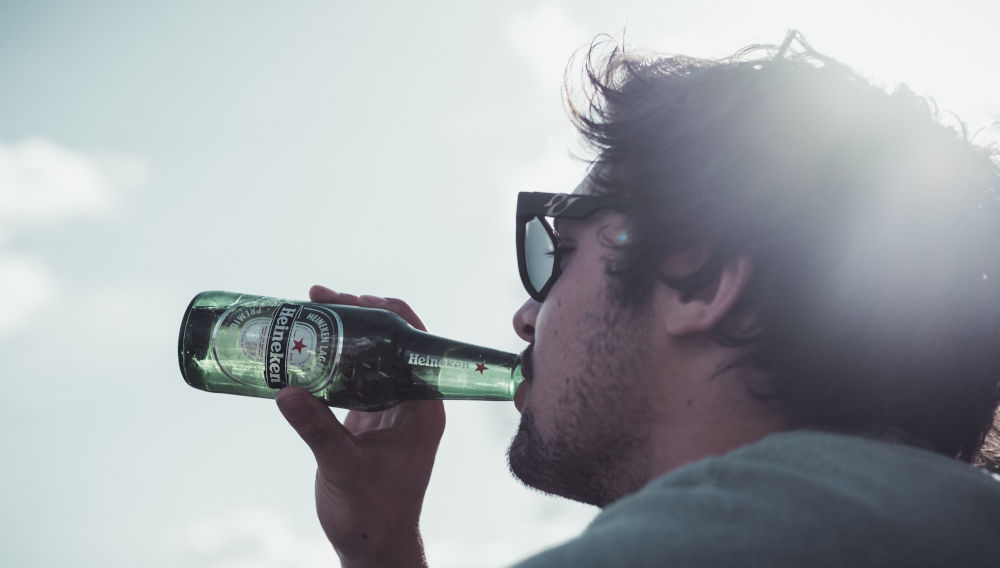 25 February 2022
Heineken's outlook dims as inflation pinches consumers
The Netherlands | Heineken said the longer-term outlook has become cloudier as inflationary pressures squeeze consumers, raising the risk that they will cut back on beer.
Raw material, energy and shipping costs will rise about 15 percent this year, the world's number two brewer said on 16 February 2022. Heineken announced it will update its forecasts for 2023 later this year, amid increased uncertainty about economic growth and inflation.
"If you look at the inflation that we're currently experiencing, it's the highest in ten years and it's not just in our product categories – there might be a macroeconomic thing happening here," Heineken's CEO Dolf van den Brink told Bloomberg. He said the strain on households from the rising cost of heating, food and clothing could also dent demand for beer.
It could take several years for the European hospitality industry to fully recover from the impact of the pandemic, given the number of outlets permanently closed by the crisis, Mr van den Brink said. Still, the company's premium brands have been especially resilient. Gains in Brazil and Nigeria have helped offset some of the uncertainty in Europe.
Will consumers absorb huge price increases?
Heineken's CFO Harold van den Broek said the company aims to raise prices for its beer by "courageous" amounts across the world to offset soaring expenses. For example, prices for aluminium have risen 50 percent since January 2021; barley has doubled in cost, while shipping costs from China to the US have "been going absolutely crazy".
Still, Heineken said premium beer has been performing strongly, with its Heineken brand growing 17 percent in 2021, and higher-priced beers accounting for more than 60 percent of its net sales growth (+11 percent).
Mr van den Brink said that he expects Heineken's operating profit margin in 2022 to be equal to or modestly above the 15.6 percent achieved in 2021. He was less clear for 2023.
Heineken launched a EUR 2 billion (USD 2.3 billion) cost-saving programme a year ago to boost margins by 2023, with the EUR 1.3 billion achieved to date already boosting profits.
Some results still below 2019 levels
The company reported a 2021 net profit of EUR 3.3 billion (USD 3.8 billion), compared with a net loss of EUR 204 million in 2020.
Its adjusted operating profit – one of the company's preferred metrics – increased organically to EUR 3.4 billion, from EUR 2.4 billion. Net revenue for the year rose to EUR 22 billion from EUR 19.7 billion in 2020. Although Heineken's financial results improved over 2020, some are still below pre-pandemic levels.