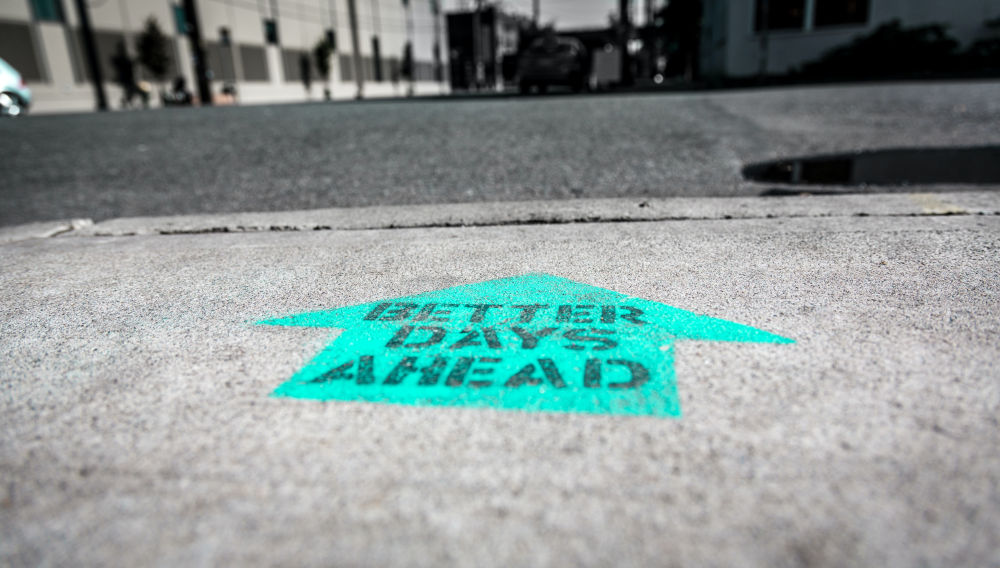 12 November 2021
Big Brewers report mixed results for third quarter 2021
Europe | All things considered, AB-InBev had a good third quarter. It sold 3.4 percent more beer in the July-to-September period compared with 2020, which led it to revise its forecast upwards: It now expects annual EBITDA to grow between 10 percent and 12 percent, compared with an 8-12 percent growth forecasted earlier.
Per Reuters, results were buoyed by Brazil, where consumers drank more and purchased higher-priced beers. Revenue and profits were also higher in Colombia and South Africa, reflecting easing of covid restrictions, and in Europe as vaccination rates increased. However, revenues and profits declined in the US, Mexico, and in China.
AB InBev's results announcement on 28 October 2021 followed mixed earnings reported by its rivals on the previous day.
Carlsberg, the world's number three brewer, said that organic volume growth was 3.4 percent in the quarter, with Western Europe down 0.1 percent, Asia up 7.9 percent and Central & Eastern Europe up 2.6 percent. Like AB-InBev, the Danish brewer now expects operating profit to grow by between 10 percent and 12 percent this year, up from 8-11 percent previously.
However, Dutch brewer Heineken reported a steeper than expected decline in third-quarter beer volumes, after covid restrictions cut sales in Vietnam, one of its top three markets, by more than half. The world's number two brewer said it sold 5.1 percent less beer on a like-for-like basis than a year earlier, with Asia-Pacific sales down 37 percent, as lockdowns and covid restrictions hit Cambodia, Indonesia, Malaysia and Vietnam.
European sales also disappointed. Heineken said the weakness partly reflected poor summer weather in northern Europe, although it also faced logistics disruptions in Britain.
Heineken retained its forecast of full-year results finishing below those of pre-pandemic 2019.