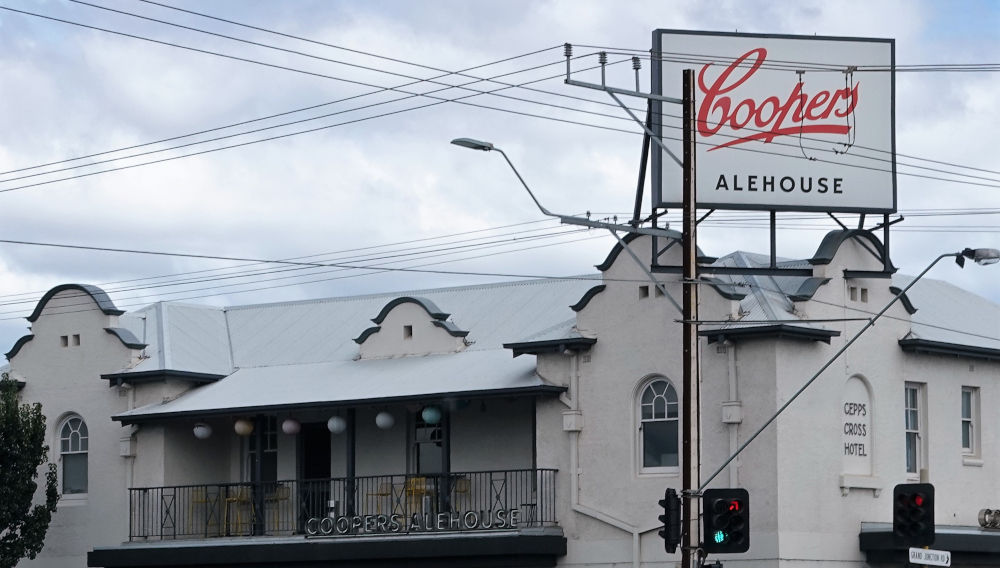 26 November 2021
Australia's Coopers Brewery is reeling from lockdowns
Australia | After it emerged unscathed from the first covid year, Coopers Brewery saw its beer volumes tumble by 8 percent in the July-to-October period this year due to lockdowns in Sydney and Melbourne and uncertainty in other markets.
Coopers, which has about 5 percent of the domestic beer market and is Australia's largest family-owned brewery, achieves three-quarters of its sales outside of its home state of South Australia.
Total keg sales in the four months to the end of October dropped by 28 percent after hospitality venues were shut in Sydney and Melbourne. Packaged beer sales could not offset the slide during those extended lockdowns.
Unharmed by covid – until recently
This dire state of affairs came after Coopers Brewery, on 8 November 2021, reported a sales volume of 823 000 hl in the 12 months to 30 June 2021, up 2.8 percent over the previous financial year. It generated a pre-tax profit of AUD 36.5 million (USD 26.5 million), compared with AUD 34.3 million a year earlier. The company has about 170 shareholders, most of them members of the extended Cooper family, and they will receive a fully franked dividend.
While the volume is still below Coopers' record sales of 838 000 hl in 2016-17, the brewery is looking to the future, with plans to expand its onsite warehousing capacity.