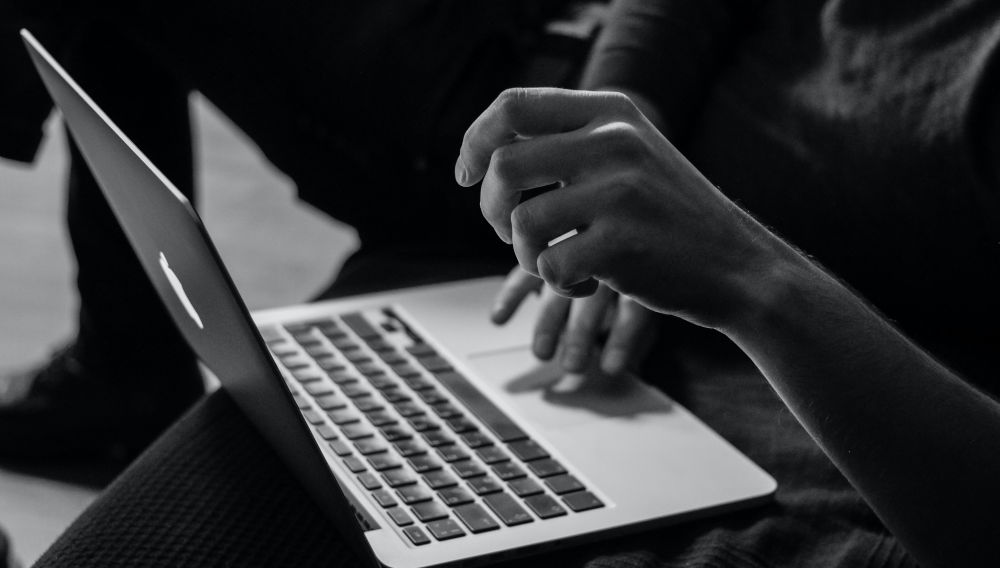 09 September 2022
3rd VLB Africa Brewing Conference to take place online
Varied program | Africa is very important for the beer sector. For this reason, VLB organizes a conference dedicated to the particularities of this continent, offering an extremely varied program. Since the possibilities of mobility in Africa are still limited, the 3rd VLB Africa Brewing Conference (ABC) will take place from 27–29 September 2022 as an online event at "VLB Virtual Campus", the VLB's exclusive platform for virtual conferences.
The following topics will be presented and discussed in four live sessions.
Session 1: Raw materials. Malt: Situation on the global market and the impact on the African Continent. Innovative tools using AI;
Session 2: Hops products & their impact on the brewing process; innovations in the brewery;
Session 3: Hard seltzers; logistics & filling technology;
Session 4: Packaging trends; water treatment.
The (fee-based) live program runs from Tuesday, September 27, until Thursday, September 29. Access to the event platform and to all its content is available from Monday, September 28, 2022, 14:00 (CEST) until Monday, October 2, 2022, 24:00 (CEST).
The event is organized by VLB Berlin and sponsored by Krones, Fermentis and Hopsteiner. More information and registration at www.vlb-berlin.org/en/ABC2022.