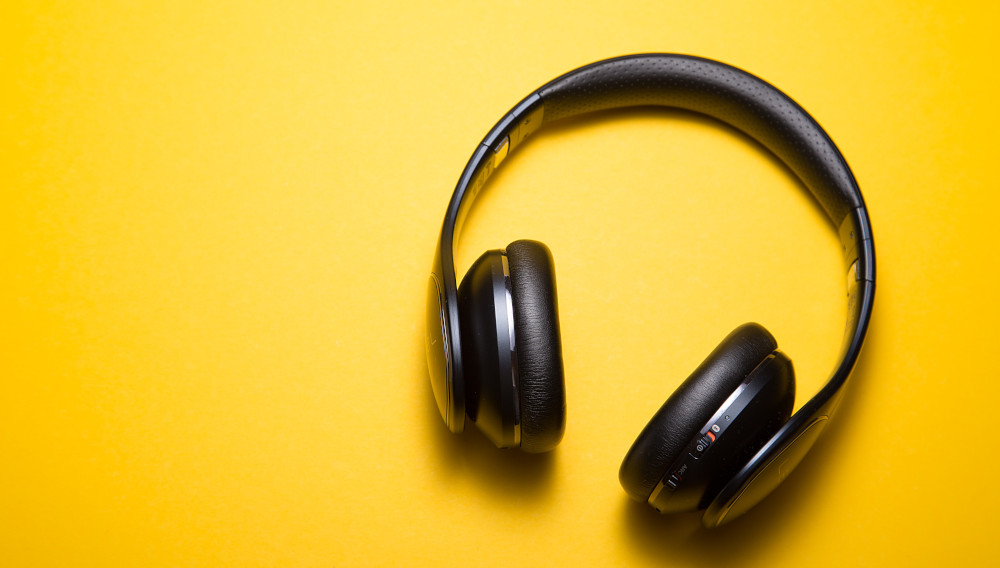 25 June 2020
New DrinkX podcasts by and for beverage experts
RipplesTM | Beverage-top media company, Ripples, launched DrinkX, a new podcast exploring the profound influence of consumer drink experiences on the beverage industry. It will discuss everything from the evolving nature of drink occasions, to digital innovations in drink marketing and new developments in customization.
RipplesTM is the pioneer of beverage-top media which offers the Hospitality, Food & Beverages and Media industries creative solutions for increasing consumer engagement. Using the Ripple Maker, businesses serving foam-topped drinks can create personal interactions with their customers.
Now the Israeli start-up launched a podcast to offer beverage professionals a shared platform for discussing new and uncharted territory caused by the current pandemic.
"As on-trade remains at a standstill and events continue to be cancelled, we are launching the DrinkX podcast to fill industry voids that have opened since the widespread outbreak of Covid-19. We want to bring relevant industry stakeholders together to see how we can continue spreading positivity during this period, and to help us all hit the ground running once it's over," said Ripples CEO Yossi Meshulam in April 2020, when launching the podcast.
Four episodes
The podcast's debut episode features Charles Nouwen, Head of Passion for Beer at AB InBev. Nouwen joined the AB InBev team 19 years ago, and in his current role, he is responsible for inspiring AB InBev's 170,000 employees to share the company's beer story.
In episode 2, Ilan Avitsur, Area Manager for Roust Inc., the world's 8th largest spirits producer and maker of the brands Russian Standard and Zubrowka, discusses the importance of interpersonal relations when building your career, working for global companies and growing your business. He also talks about how and what brands should do the day after.
In episode 3, Diageo's Will Harvey describes the process of scouting new digital technologies to match and integrate with the company's global brands. As part of the Futures team at Diageo, Harvey runs about 30 pilots a year, many of which center on harnessing new technologies to enhance the consumer drink experience – from the launch of an AI whisky navigation tool to in-home tasting sessions hosted by Alexa. Beyond the technology bubble, Harvey also discusses cultural shifts that have arisen in the context of social distancing, and how they can be channeled to create "more human-centric virtual experiences that are made with empathy".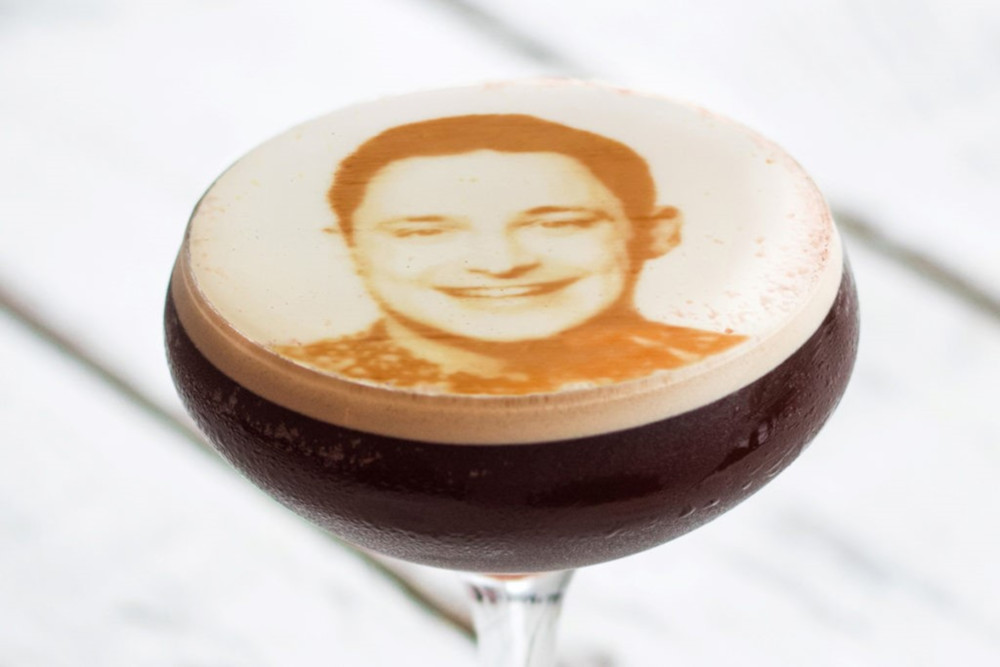 In episode 4, Jon Reay of Rewrite Digital discusses his 'Digital in Drinks Report' for 2020, which provides original research and an inside perspective on the beverage industry's digital maturity and key priorities for the next 12 months. He shares that 78 % of beverage suppliers report having increased their digital maturity in the past year, with Covid-19 accelerating the transition.
DrinkX is hosted by Geva Telem, Ripples' Product Marketing Manager, an ex-bartender and bartending academy manager. The research for the podcast is done by Yifat Yudovsky, Ripples' Head of Key Accounts Programs.
More information on: thedrinkx.com. The podcasts is also available on all major podcast platforms including Spotify, Google Podcasts and Apple Podcasts.
Keywords
Source
BRAUWELT International 2020
Companies