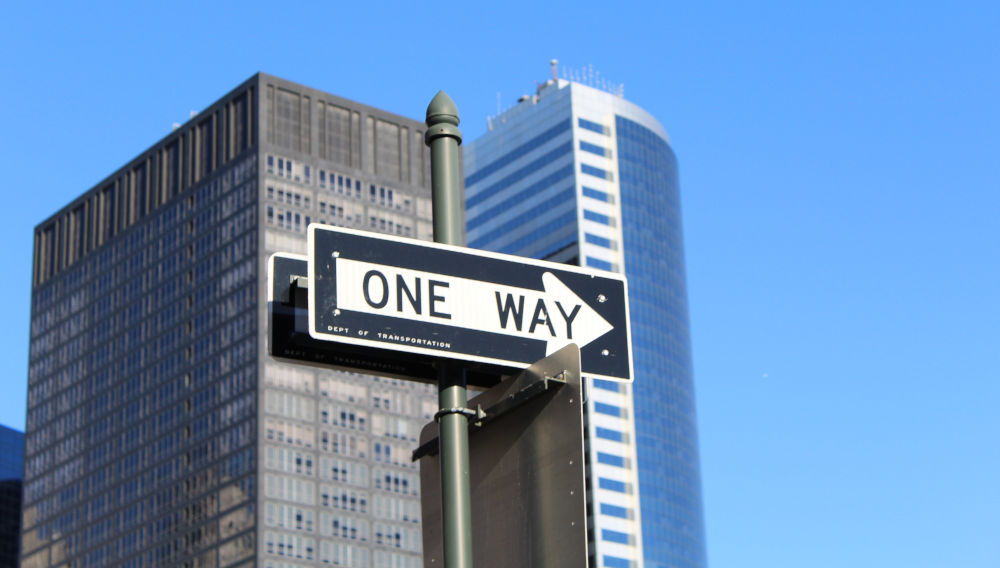 USA | Heineken, AB-InBev, Molson Coors – all the world's major brewers want to move beyond their traditional male, beer-drinking image and attract more female and younger drinkers. Fact is: beer has lost its oomph to other alcoholic beverages like wine, spirits and a host of beverages, which defy previous classifications.
Current issue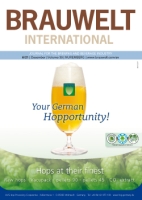 BRAUWELT International 6
Beer monopoly podcast No. 10: The future of supply chains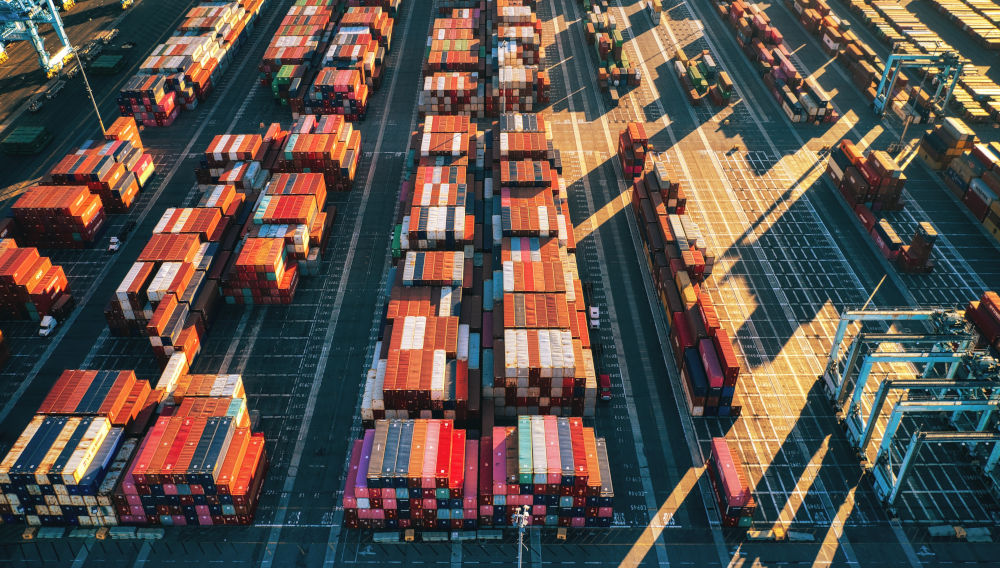 From bottle and can shortages to shipping delays and soaring commodity costs, the pandemic has strained brewers' global supply chains. Amid ongoing geopolitical tensions and a toughening of European legislation, brewers will have encountered vulnerabilities in procurement and risks in their production strategies just about everywhere. How can brewers improve their supply chain resilience?