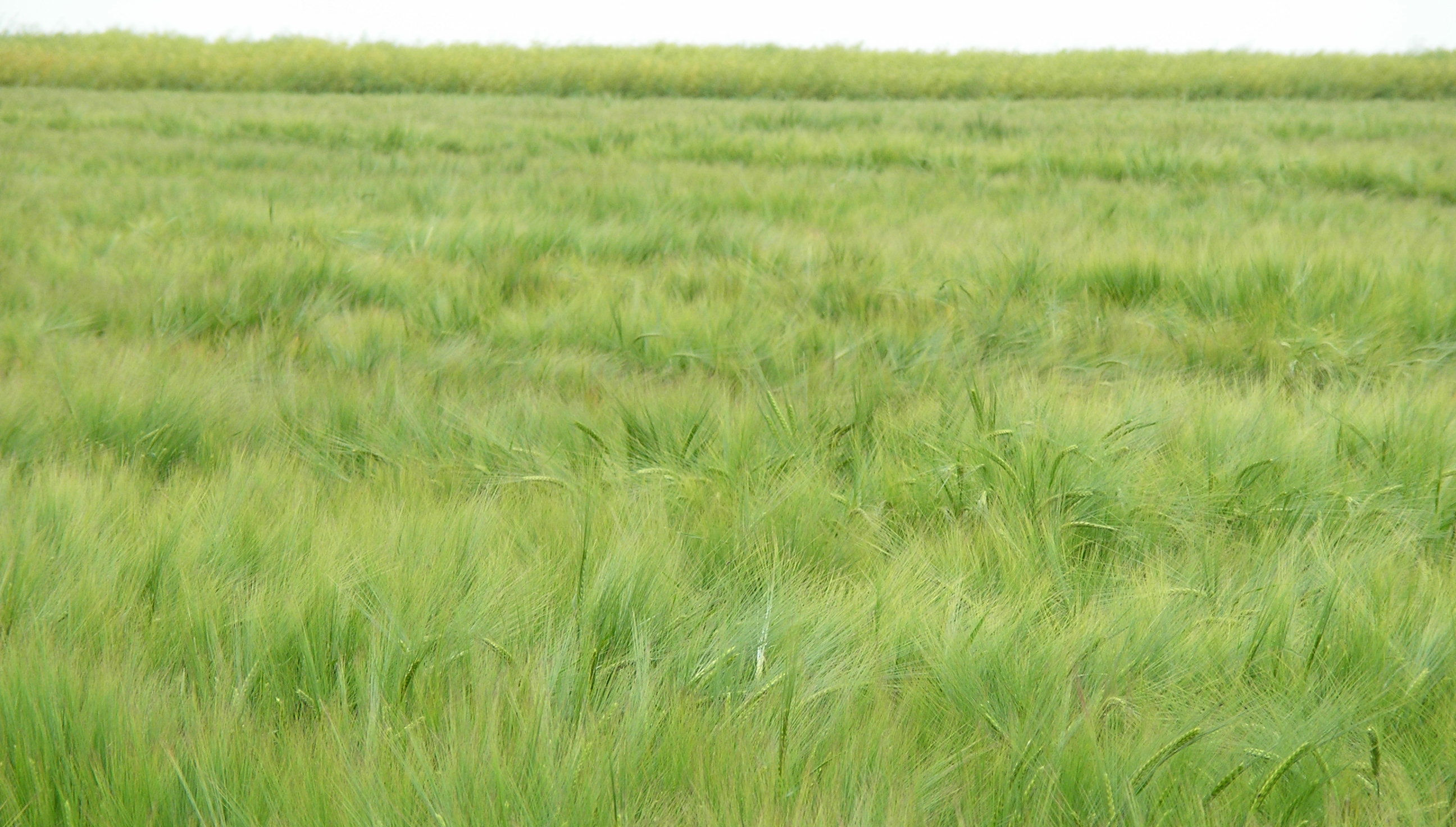 06 May 2021
Spring barley acreage in Europe at normal level
Normal level | The acreage of spring barley in Europe is estimated to be smaller than last year. Particularly in important growing countries, it has been reduced significantly in some cases. Thus, after the exceptional year 2020, a "normal" cultivation in line with previous years can be assumed again.
If sowing conditions in many regions of Europe were initially often described as good to ideal, the cold weather conditions in recent times have led to delayed sowing and slow growth in certain regions.
Increase in alternating barley in France
France, for example, has reduced spring barley acreage by about 150,000 ha to a "normal" size. There have been no significant delays in sowing. Conditions are described as good. Included in the figures are areas that were already seeded in late fall or in January. This practice with alternate barley has increased in France in recent years.
However, acreage in Denmark is assumed to be at least last year's level. Seeding conditions so far are described as good. Sweden has sown only moderately less. The Finnish acreage is expected to be about four percent smaller this year. Reliable statements are not possible at this stage. Sowing is still to come.
Even though the UK is no longer part of the EU, the results from this country are of interest. Trading is still possible with the country, even if conditions are more difficult. In addition to the much smaller acreage on the island this year, the cold weather has inhibited stock development.
Situation in Germany
The acreage in Germany is expected to be about the same as last year. Regionally, however, there has been a reduction. In Lower Saxony, for example, farmers have decided against spring barley due to limited irrigation options. In many cases, sowing conditions were good throughout the country. However, cold temperatures in mid-April are having a stunting effect on growth. Less barley is also expected from the Netherlands, since more winter wheat had been planted in the fall due to good sowing conditions.
Slovakia is also expecting less spring barley. Seeds have gone into the ground without delay. The Czech Republic has also reduced the acreage. Market observers in Poland also expect a smaller crop due to a smaller sowing area. Too low prices for barley compared to corn is one reason for the restrained cultivation in agriculture. In addition, fall seeding conditions were good for winter crops. A long winter delayed seeding of summer crop.
European spring barley market
The market enters the new business year without large surpluses of spring barley. Last year's crop was large but ultimately heterogeneous. In addition, with high feed barley prices, malting barley has also migrated to the feed trough in recent months. As in the past, the coming months will be characterized by uncertainty in beer sales. It is unclear at this stage how long the restrictions on catering due to the corona pandemic will remain in place. This particularly affects maltsters and brewers with domestic sales. In some European countries, there are already models that provide for the hospitality sector to be opened again.
On the other hand, maltsters with export business were able to report thoroughly good deals. However, the recipients of these exports are now entering the winter period. This could have a negative impact on demand. Generally there is no talk of any major business activity at the moment. Brewers' interest in malt is low. They are hoping for prices to drop again. The market assumes that they will still have demand in the last quarter of this calendar year. In general, processors are acting cautiously during the uncertain sales period.