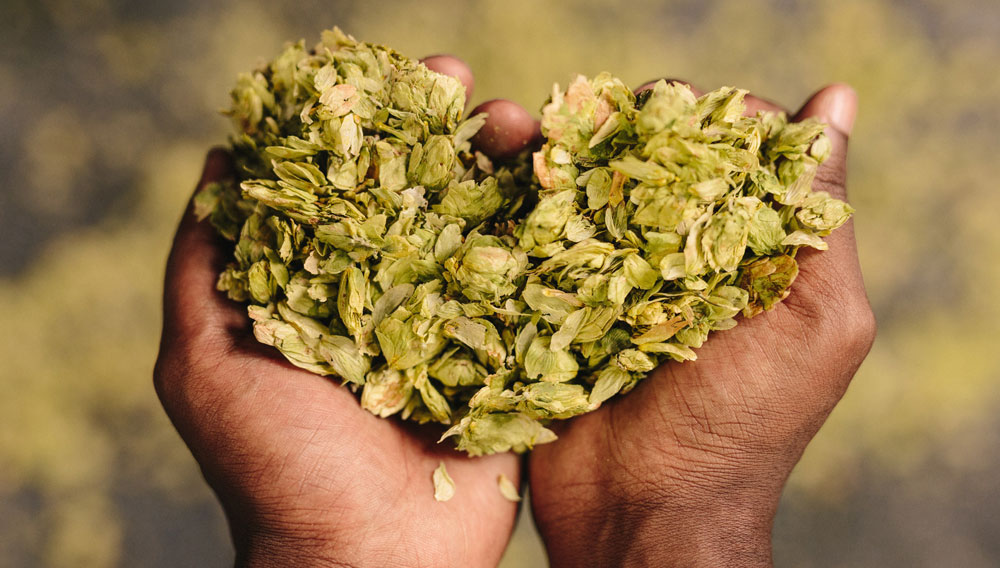 04 March 2016
Anglia Maltings acquires GlobalMalt
Anglia Maltings (Holdings) Limited (AMH), on 17 February announced the acquisition of Tivoli Malz GmbH (Tivoli) and its subsidiaries GlobalMalt Group, based in Hamburg, Germany and GlobalMalt Polska based in Bydgoszcz, Poland.
The acquisition consolidates AMH's strong position in the malting industry, enabling it to expand and better serve its international customers. The Group currently has three separate businesses: Crisp Malting Group, comprising five maltings, three in East Anglia and two in Scotland; Edme, comprising a wholegrain ingredient plant in Essex; and Micronized Food Products, comprising a cereal ingredient plant in North Yorkshire.
Tivoli's annual capacity of 180,000 tonnes of malt will bolster AMH's current production of 250,000 tonnes of premium quality ingredients for the food and drink industries.
GlobalMalt is led by joint managing directors Dietrich Mönch and Carsten Wulf and GlobalMalt Polska is headed by Sławomir Przączak and Krzysztof Kucharski. Euan Macpherson, MD of Crisp, will head the combined operations with Dr Mönch and Carsten Wulf reporting to him.
Combined annual exports to the USA, Japan and South East Asia are in excess of 100,000 tonnes, and these markets will be the focus of future development.