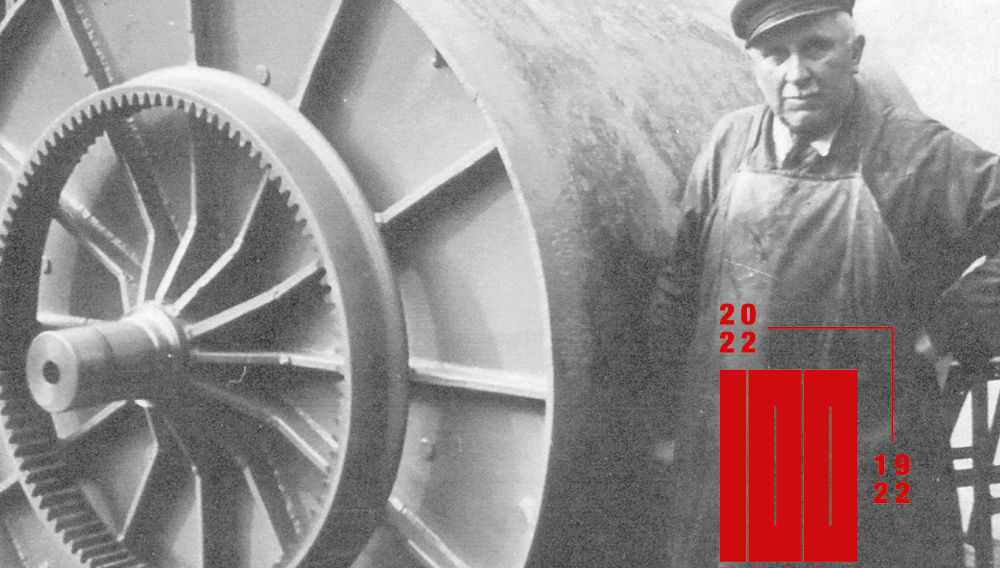 09 September 2022
100 years of Anton Paar
Anniversary | Anton Paar, renowned supplier of full-range beverage analysis systems, celebrates its 100th anniversary.
In the 100 years since it was founded, Anton Paar has become a recognized provider of high-end laboratory and process instrumentation throughout the beer, soft drink, spirits and wine industries. With its invention of the first-ever digital density meter, the company set the foundation for modern beverage quality control. Decades of experience accompany longstanding partnerships with the biggest names in the business.
Anton Paar's lab and process instrumentation – more than 25 solutions across the beverage industry – can be combined to perfectly fit any production requirement, delivering precise parameters from any location in the plant.
Eight instruments and measuring modules for the beer and soft drink industry measure up to seven parameters, and seven instruments and measuring modules for the wine industry measure more than 20 parameters – underscoring Anton Paar's commitment to optimization of customer beverage production processes. Launched in 2021, the Anton Paar automated lab beverage analysis systems measure nine times faster than conventional systems, taking multiparameter beverage analysis to the next level.
The direct, matchmaking connection of process and laboratory analyzing systems with the company's Davis 5 evaluation software supports, semi-automates, and simplifies the calibration and adjustment of Anton Paar's process sensors with reference results from Anton Paar's lab analyzing systems, and allows visualization of production data directly from an office desktop.
The company has 45 sister companies and sales subsidiaries, as well as 50 sales partners, and operates in more than 110 countries around the world.
The non-profit Santner Private Foundation has owned the company since 2003. The foundation has two purposes: the promotion of non-profit science and research and the prevention of drug addiction.
Keywords
Source
BRAUWELT International 2022
Companies
Anton Paar GmbH, Graz, Austria