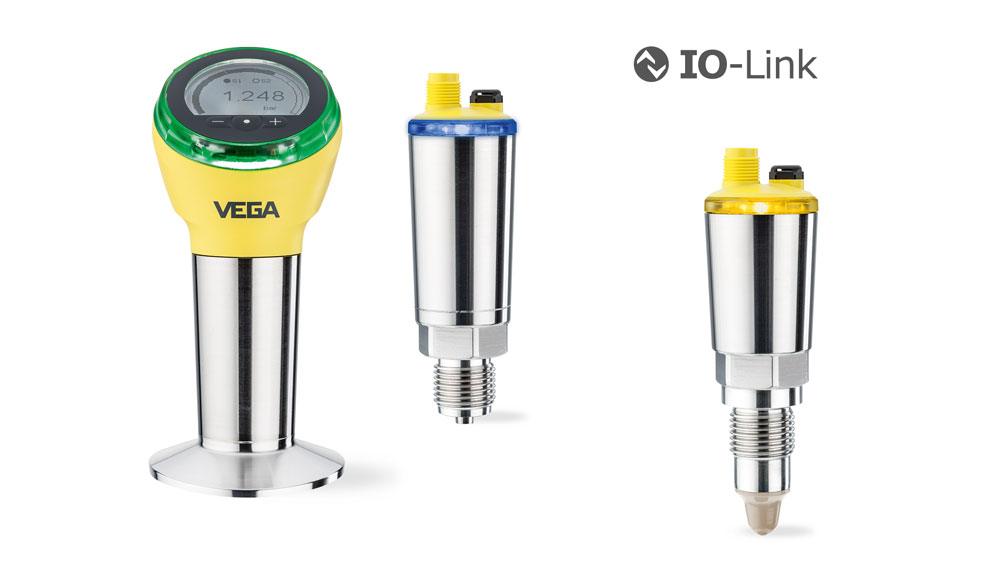 20 February 2020
Extended sensor portfolio for food production
Vega Grieshaber | With the launch of its new Vegabar pressure switch/sensors and Vegapoint level switches, Vega Grieshaber KG, Schiltach, Germany, becomes a full-range supplier for level and pressure in food production processes. The compact instrument series are perfectly tailored to standard applications that require high quality and strict hygiene.
They have a universal adapter system and process fittings that provide the flexibility needed to keep installation effort and parts inventory costs low. An eye-catching, 360° illuminated switching status display ring ensures safety and process reliability. Its colours can be selected from a pallet of 256 colours and easily seen from any direction – even in bright daylight.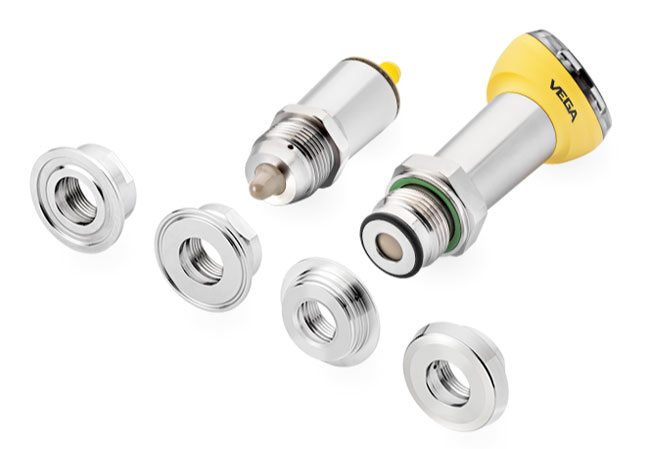 Another prominent feature of the instruments is their communication capabilities. Such as the standard IO-Link protocol that ensures intelligent data transfer and simple system integration.
Keywords
Source
BRAUWELT International 2020
Companies
VEGA Grieshaber KG, Schiltach, Germany