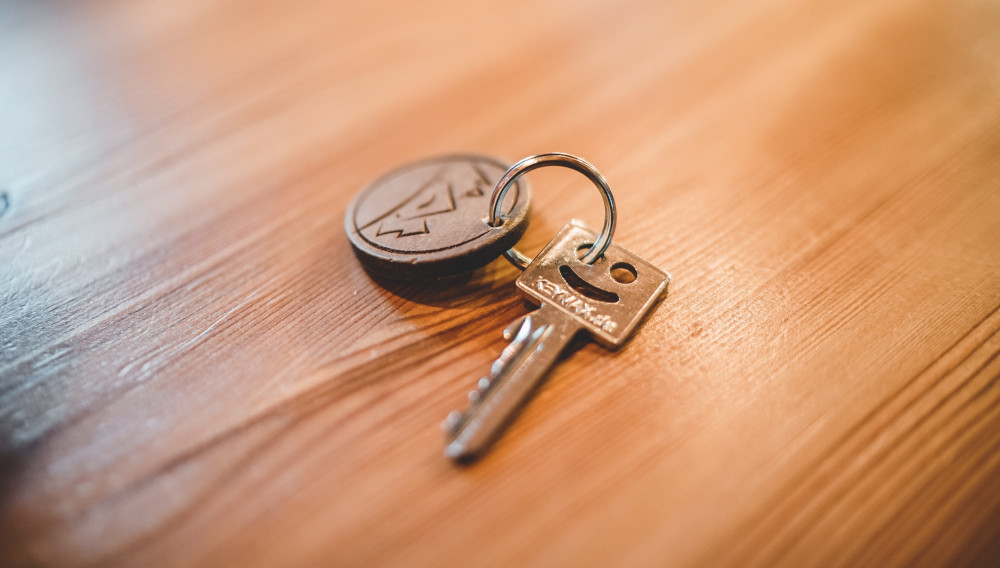 05 February 2021
Alfa Laval acquires key technology for sustainable beer production
Membrane technology | Alfa Laval, a world leader in heat transfer, centrifugal separation and fluid handling, has acquired Sandymount, a US-based beverage technology company with a unique and patented membrane technology to concentrate beer. The signing and closing date was December 31.
The solution addresses the transportation inefficiencies in beer supply where beer remains one of the few water-laden products distributed as a 'mostly water' from producer to consumer. The technology in combination with Alfa Laval's extensive product range will open up interesting business opportunities for the company, and enable a more sustainable beer-delivery supply chain.
The newly acquired company, with its founder and employees, will be integrated into the Business unit Food Systems in the Food & Water Division.