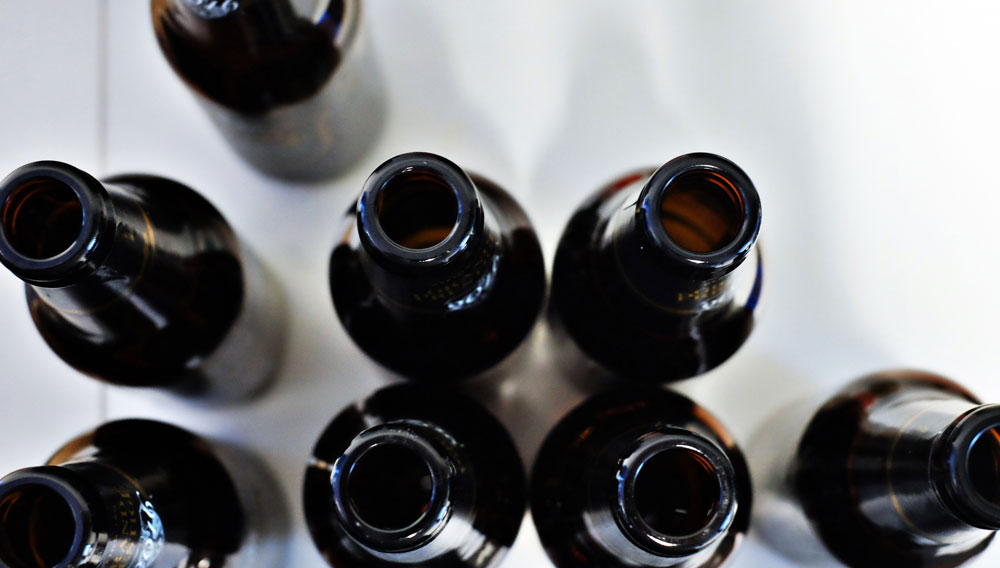 23 March 2018
Nanjing Ziquan installs second complete hot fill pet line
Nanjing Ziquan, one of China's leading co-packers, has turned again to to the Switzerland-based company to increase its hot fill production capacity of Mizone, a functional drink brand particularly popular in China and packaged in PET, for which consumption is growing. The new line – running at a speed of 36,000 bottles per hour (bph) – follows positive feedback on a similar complete hot fill PET line installed in 2013. It brings the total number of hot fill lines installed in the Nanjing plant to three. The Chinese co-packer were looking for a solution which was respecting the highest hygienic standards required by its customer, while paying close attention to cost-efficiency so to keep the positive trajectory of its profitability.
Both Sidel lines comprise a Sidel SBO Heat Resistant blower with 20 blowing stations, Sidel Matrix SF700 hot filler, conveyors, labeller and packer. They strengthen the installed base of hot fill complete lines in the Nanjing Ziquan plant and increase production capacity of Mizone in PET bottles.
The Sidel Matrix hotfiller, the SF700 offers the highest standards of hygiene and operational reliability during filling. As such, it meets the production demands of a variety of beverages, such as teas, isotonics and juices, with or without pulps or particles – in formats to match production needs. Its electronic filling valves guarantee precise filling volumes while minimising product waste. To avoid contamination, there is no contact between the filling valve and the bottle neck and all components coming into contact with the product are made from stainless steel 316L. These contactless filling valves, together with the design of the hotfiller, optimise product safety throughout the entire packaging process.