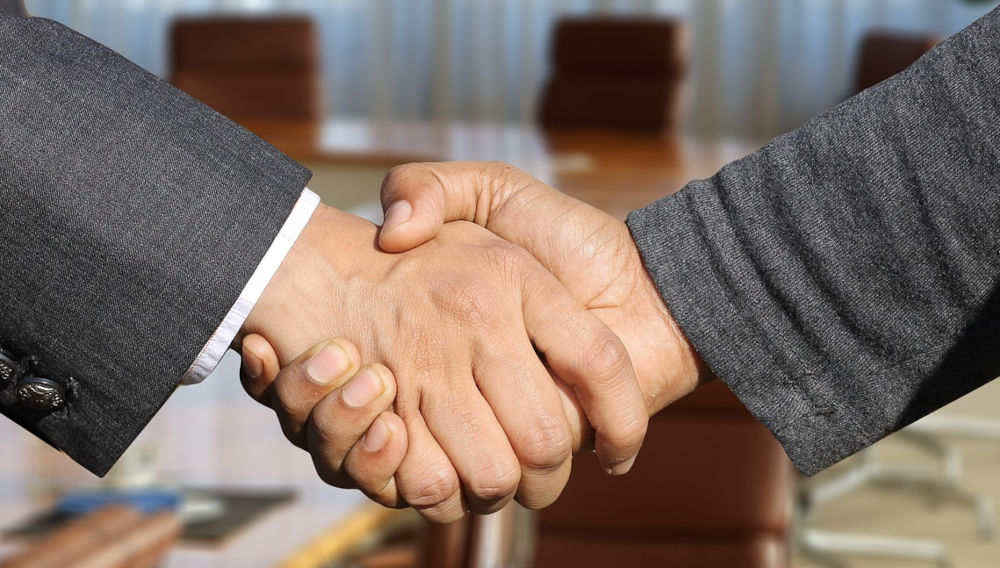 11 August 2023
Gunnar Hepp joins Pentair as Group Integrated Supply Chain Leader
Pentair | In July 2023, Pentair, a diversified operating company based in Minneapolis, USA, has announced the appointment of Gunnar Hepp as the new Integrated Supply Chain Leader for their Industrial Solutions Group.
In this capacity as Integrated Supply Chain Leader for Pentair Industrial Solutions, Gunnar will lead efforts to enhance growth and profitability by implementing sustainable standard practices with the end goal of delivering exceptional solutions to customers.
Gunnar began his career in the brewing industry and later transitioned into specializing in project management and supply chain for brands such as Krones, Coca-Cola, and Carlsberg before advancing his career to Managing Director.
As the former Managing Director at JBT Schroder and, before that, Managing Director and Head of Strategy at GEA Beer and Beverage segment, Gunnar's expertise lies in streamlining production costs and optimizing supply chain efficiencies.
Keywords
Source
BRAUWELT International 2023
Companies
Pentair, US Corporate Office, Minneapolis, United States