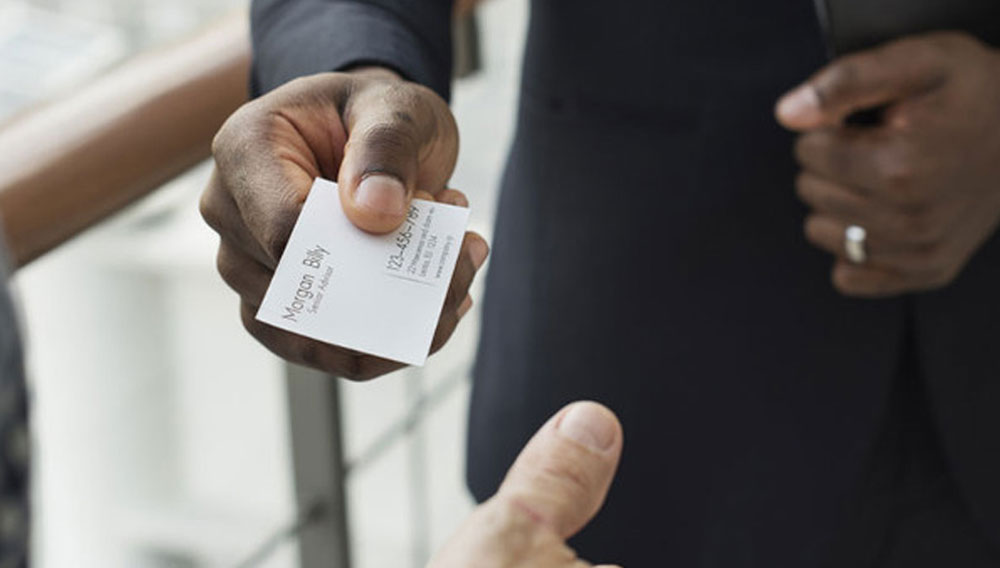 16 June 2023
Sam Crauwels joins BrewingScience review panel
KU Leuven | At the end of May 2023, the scientific journal BrewingScience welcomed Sam Crauwels, Belgium, to its review panel.
After obtaining a master's degree in Engineering Technology / Biochemistry, Sam started his career in 2009 as research fellow at the Laboratory for Process Microbial Ecology and Bioinspirational Management (PME&BIM) at Campus De Nayer, KU Leuven, Belgium. In 2011 he began working on his PhD thesis in the area of applied bio-informatics in microbial ecology (PME&BIM, KU Leuven), on phenotypically and genotypically characterizing the economically important yeast Brettanomyces bruxellensis.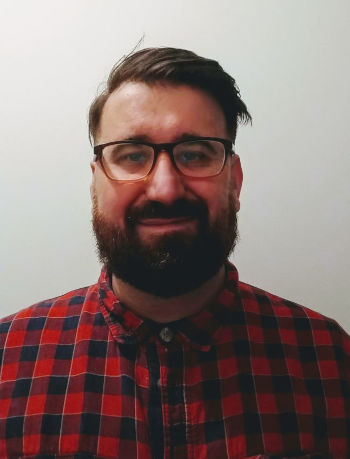 As a post-doc (from 2015 on), Sam has been studying the microbial dynamics of wood-aged, spontaneously fermented traditional beers. Furthermore, since January 2020, he has been establishing a research group working on data-driven inferences about microbial ecological interactions in natural and man-made environments, including wood-aged beers and the microbial terroir of vineyards, as assistant professor at KU Leuven's Faculty of Engineering Technology, Group T Leuven campus.