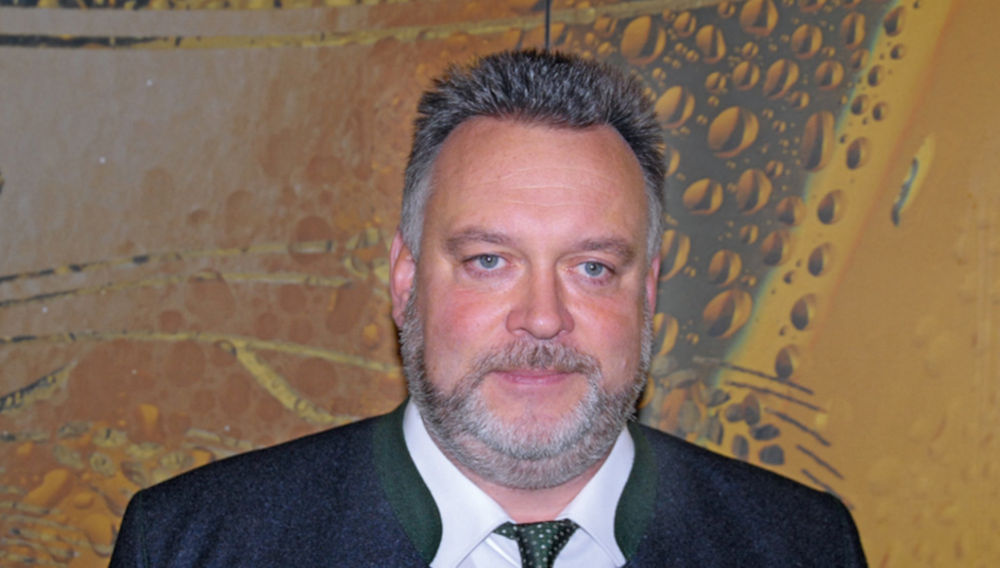 28 April 2023
Andreas Gahr new reviewer for BrewingScience
New member | The scientific journal BrewingScience now officially welcomes Andreas Gahr, Germany, as a full member of its review panel. As an esteemed expert in the field of hops, Andreas previously had already reviewed a number of contributions to BrewingScience.
Andreas was trained on the job of a brewer and maltster at Augustiner Brewery, Munich; received a brewmaster degree from the Technical University Munich-Weihenstephan in 1994; and spent another four years working at the Chair of Brewing Technology I.
Since 1998, Andreas has been in charge of the Research Brewery St. Johann where he has conducted hop-related brewing trials, product development trials and technological and raw material trials for suppliers and the whole brewing industry.
He is an experienced taster, and has been judging for a number of national and international beer and brewing competitions. Together with different co-authors, he published several articles and a book on hops. He also received the MBAA Inge Russel Best Paper Award in 2010 (together with others), and the Ludwig Narziss Award for Brewing Science in 2015 and 2021.