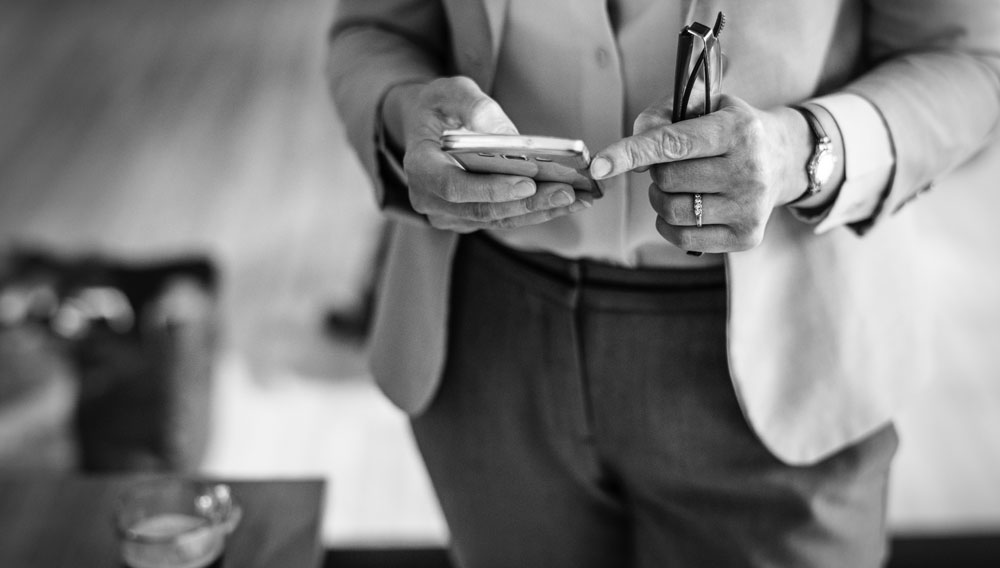 10 February 2023
IBD appoints new CEO
Change at the helm | Tom Shelston has been appointed new Chief Executive Officer at the Institute of Brewing & Distilling (IBD), having started in this position on 1st February 2023.
Tom was preceded by Douglas Murray, IBD Interim Chief Executive Officer and Immediate Past President of the Institute, who will be continuing in the organisation as a Trustee of the Board. Tom brings to the IBD a wealth of experience gained across several sectors helping non-profit and membership organisations implement growth strategies based on member and audience engagement and build high-value partnerships. With expertise in change management, audience insight and segmentation, marketing, operations and strategy, the IBD Board of Trustees has found in Tom the perfect fit to help the IBD meet its ambitious plans for growth and members engagement.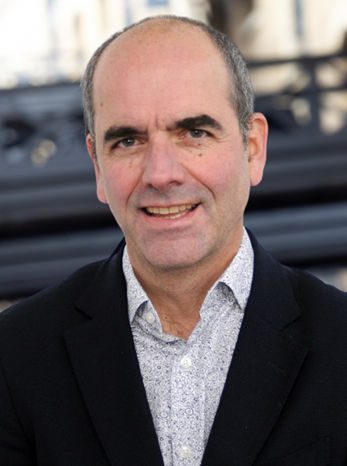 Tom has delivered successful projects for the Royal Horticultural Society and the National Trust among other national and global organisations, increasing their market share and commercial performance on the back of creating highly engaged membership communities. Tom's initial responsibilities will be to scale the IBD's global reach reinforcing the lifelong value of their qualifications, learning and development portfolios, and membership value proposition to create a well-connected and strong community of professionals in the brewing, distilling and allied industries.