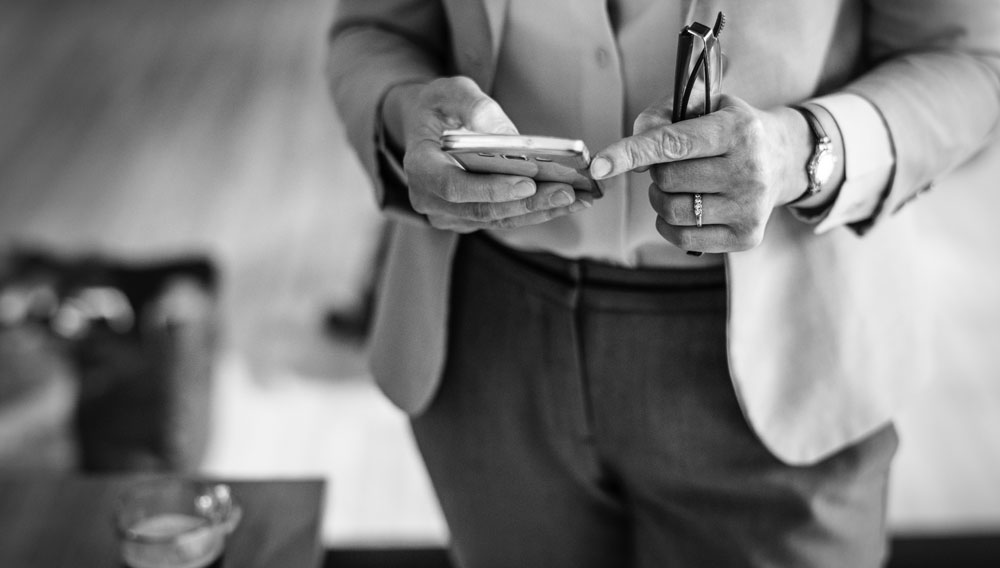 28 October 2022
PureMalt appoints new Chairperson
New Chairperson | The East Lothian family business PureMalt Products Ltd has appointed a new non-executive Chairperson to lead their Board of Directors. The company founder Bruce Turner MBE has served as the Chairman for fifty years. Mr Turner who is a well-known member of the Haddington and East Lothian business community will hand on the baton to Mark McDavid.
An experienced professional director, Mr McDavid is the current non-executive Chairman of Heck Food Ltd – the Yorkshire-based sausage producer. Mark's experience extends to tenures as Managing Director of Aunt Bessie's Ltd, Hallmark Cards and Marine Harvest USA Inc.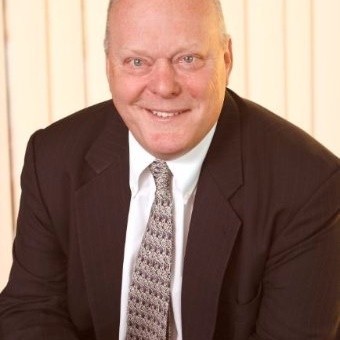 Mark joins to lead a multi-skilled Board of Directors. PureMalt holds a Queen's Award for Enterprise for International Trade. Employing 98 people, the Haddington-based company produces natural ingredients for the food and beverage industries in over seventy countries.