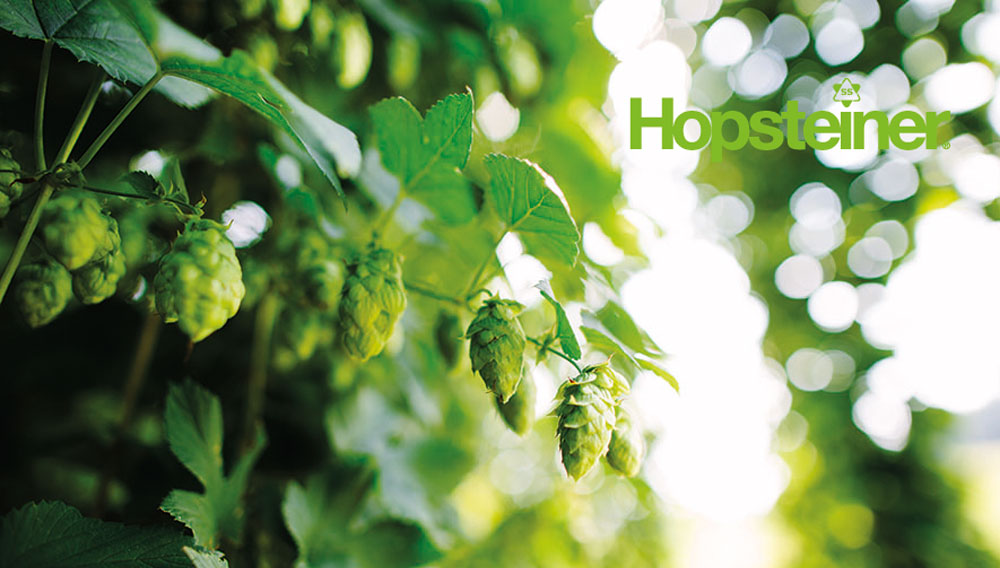 ADVERTORIAL
07 September 2018
Crop and market update & hop crop 2018 estimate
The crop estimate for the Hallertau was announced on August 23rd, meaning that crop 2018 estimates have now been submitted for all German hop growing areas.
A comparison of the 2017 crop results with crop 2018 estimates for the main hop growing areas worldwide is enclosed.
As a result of extreme weather conditions during the growing period in most of the european growing areas, we assume that alpha-acid contents will probably be below average. Unfortunately it is still too early to give exact values.
We will keep you informed about the crop progress.
Source
BRAUWELT International 2018