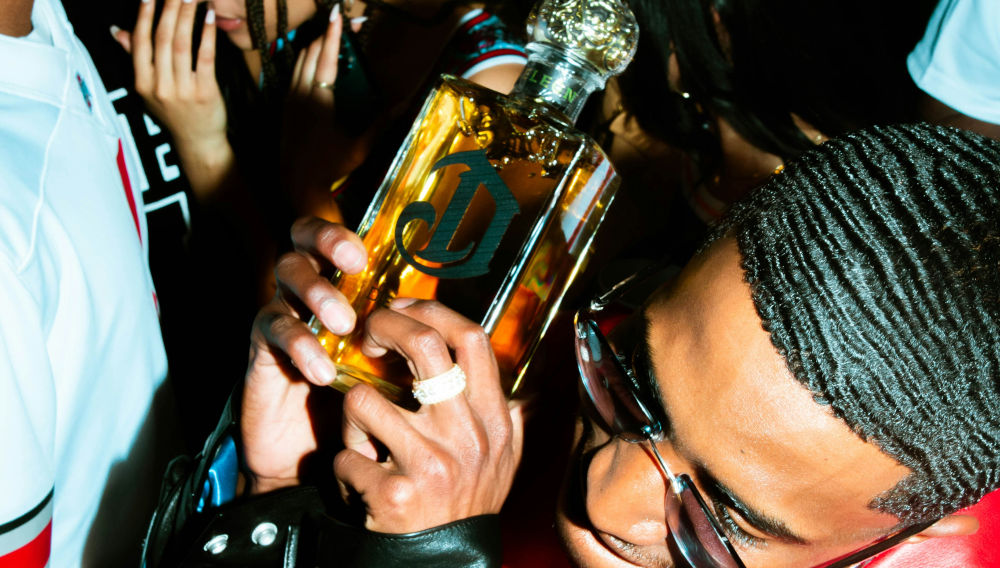 17 November 2023
Rapper Diddy files another suit against Diageo for blackballing him
USA | Rap mogul Sean Combs sued Diageo again on 27 October in the New York Supreme Court, this time for "unlawful retaliation by a powerful international corporation".
According to the Daily Beast, a news website, this is what happened to Mr Combs, after he filed his first suit for racial discrimination in May. In the suit, he alleged that Diageo did not promote brands Mr Combs was associated with, Ciroc and DeLeon, compared to others.
In the new lawsuit, Mr Combs claims Diageo has blackballed him from the liquor and spirits industry. "Diageo has instructed distributors and retailers of DeLeon not to talk to Mr Combs about his own brand. Diageo, with its massive power in the industry, is doing everything it can to send a message, not only to Mr Combs but to others like him: Speak up and you will be punished."
"Without merit"
Diageo responded to the Daily Beast, saying that "these allegations are completely without merit, and we will defend against them." It added: "This is yet another attempt by Mr Combs to extract funds from Diageo after the organisation has invested tens of millions of dollars in the marketing and development of DeLeon, in contrast to Mr Combs' total investment of USD 1,000."
Diageo initially wanted to address the issues via an arbitrator as stipulated in their contract, but Mr Combs fought to have the case tried.