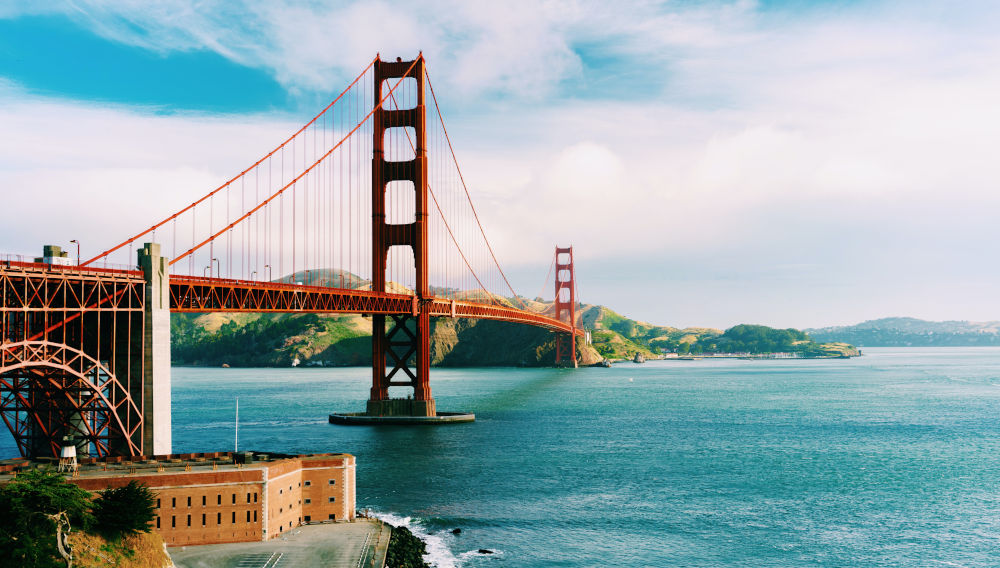 27 October 2023
Anchor Brewery's property up for sale
USA | The property that for 44 years has housed San Francisco's historic Anchor Brewery's "steam beer" plant in Potrero Hill officially hit the market on 12 October.
Anchor's current owner, Japan's Sapporo, is reportedly seeking USD 40 million for the 2.2 acre (0.8 hectare) site. The Anchor brand is also available for sale but is not part of the parcel. Sapporo paid roughly USD 85 million for San Francisco's heritage brewery in 2017.
The listing comes three months after Sapporo's board of directors voted to cease the 127-year-old brewery's operations and liquidate the business as part of an assignment for the benefit of creditors, or ABC – a voluntary alternative to formal bankruptcy proceedings. At the time, the company cited a "combination of challenging economic factors and declining sales since 2016" as reasons for the closure. The brewery's 61 employees received 60-day notices.
Media said a range of investors have expressed interest in Anchor's site and buildings – some that would want to maintain the brewery and others that would not.