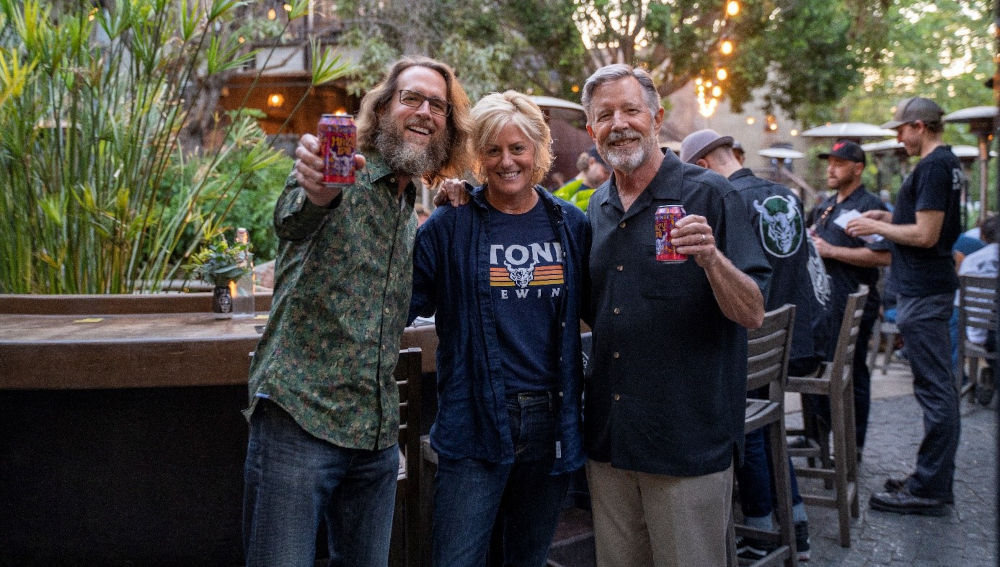 16 September 2022
Stone completes USD 165 million sale to Japan's Sapporo
USA | On 31 August, Sapporo USA completed its USD 165 million buyout of Stone Brewing. The sale was announced in June. Stone's well-known founders Greg Koch and Steve Wagner are no longer in the picture. But little else has changed, at least for now.
There were no layoffs among Stone's 670 employees, who were part of the assets sold to Sapporo USA. Maria Stipp, CEO of Stone, and Kenny Sadai, Chairman of Sapporo USA, will lead the combined company, together with one other Sapporo executive. They will oversee the Sapporo, Stone, Anchor and Unibroue brands in the United States.
With the acquisition, beer production at Stone's breweries is forecast to roughly double, as Sapporo begins migrating its beers to Stone's breweries in Richmond, Virginia, and Escondido, San Diego. Sapporo could invest as much as USD 40 million in Richmond, and up to USD 20 million in Escondido.
Apart from the two production breweries, Sapporo acquired Stone's bistro restaurants and brewpubs.
Former owners could receive additional payouts
Sapporo did not acquire Stone's distribution unit. It remains with Stone's former owners and financial backers. As the website sandiegouniontribune.com has learnt, they could earn undisclosed additional payouts from the sale, depending on how well the business performs.
This year, Stone expects to make 410,000 barrels of Stone-brand beers at the two production breweries. They have been running under capacity for the past few years amid flat or declining sales.
It has since come to light that in 2019, Stone posted USD 251 million in sales and a USD 12.3 million operating loss. In 2021, Stone's sales declined to USD 230 million while its operating loss narrowed to USD 9.6 million.
This may explain why Stone was in a hurry to sell. Not only was it loss-making, it also sat on a debt pile of some USD 460 million.