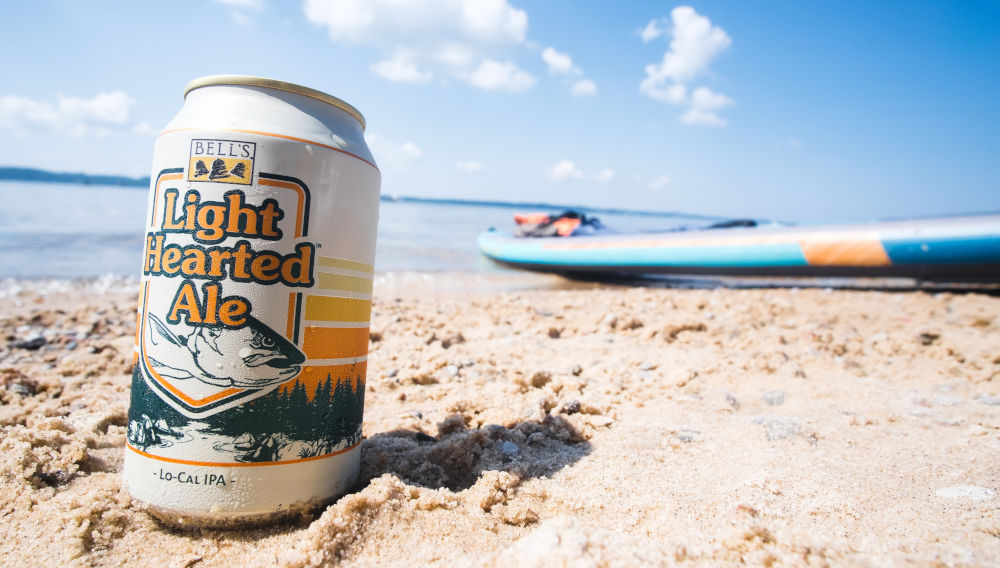 19 November 2021
US craft brewer Bell's taken over by Australian brewer Lion
USA | Michigan's Bell's Brewery, which was among the first wave of craft breweries in the 1980s, has agreed to be sold to the Australian beer company Lion and its parent, Japanese brewer Kirin. This was reported on 10 November 2021.
Ranked seventh on the list of top US craft breweries in 2020, Bell's from Kalamazoo will be operated by fellow craft brewer New Belgium, which was acquired by Lion/Kirin in 2019.
The Chicago Tribune newspaper said that Bell's founder Larry Bell, 63, began exploring a sale in January this year, fuelled in part by his falling ill with cancer last year.
Terms of the sale were not disclosed. Mr Bell declined to say if he had several offers for the company after hiring an investment bank to explore a potential sale.
Bell's family succession plan failed
Initially, Mr Bell had wanted his daughter and son to take over the company. His daughter, Laura, briefly served as the firm's CEO from 2017 to 2018. But she must have had other plans for her life, although she will stay on board as a company director.
Mr Bell, who will be retiring from the industry, told the Chicago Tribune that he "didn't have to sell," but "it's a lot better for me to do this now while I still have my wits about me so I can transition the company and not leave my messes for someone else to clean up."
Bell's, which is best known for its brands Amber Ale, Two Hearted and the summer seasonal Oberon Ale, distributes its beers to 43 US states and employs around 550 people, mostly in Michigan. It is estimated to produce nearly 600,000 hl beer this year. New Belgium is on pace to sell about 1.3 million hl beer.
Major Michigan craft brewers have changed hands
Several of Michigan's top craft breweries have opted for a sale in recent years. In 2017, Short's brewery from Bellaire sold nearly 20 percent of its equity stake to Lagunitas, a craft brewer owned by Heineken. Since 2019, Founders Brewing Company from Grand Rapids has been majority-owned by Spain's brewer Mahou San Miguel. And in early 2020, Detroit's Atwater Beer announced it had sold itself to Molson Coors.