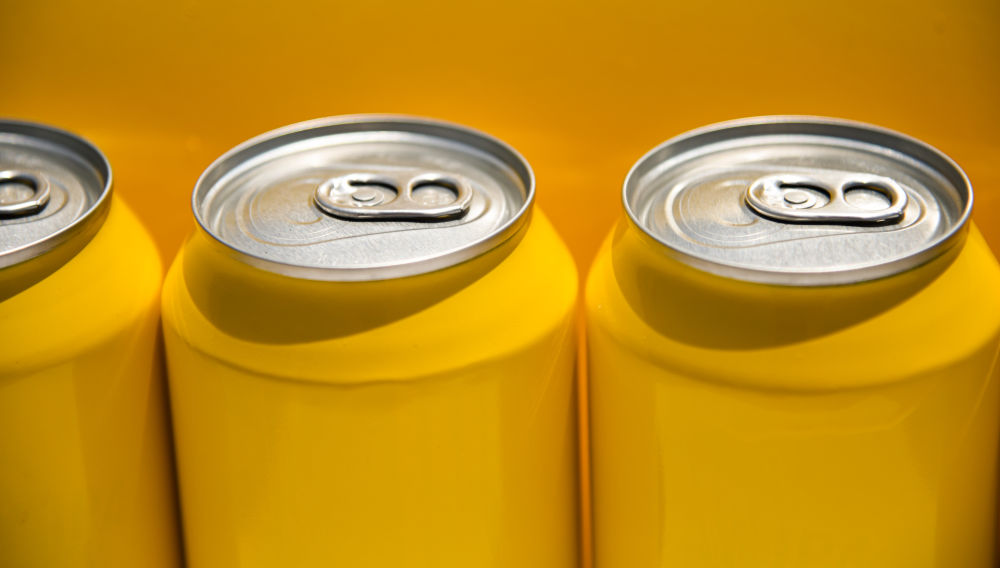 20 May 2021
Two thirds of US beer now packaged in can
USA | The unstoppable rise of cans. Sales of beer in cans were up 11 percent in 2020, says Beer Marketers Insights, a trade publication. While domestic draught beer sales dropped 7.9 million barrels (9.3 million hl) and bottles fell almost 3.6 million barrels, cans picked all that up.
In effect, cans represented almost three fourths of domestic volume in 2020. A decade ago, cans only stood for 58 percent of domestic beer sales. The shift accelerated over the past two years due to the rising popularity of hard seltzers.
More imports in cans too
Nevertheless, over 60 percent of imported beers are still sold in bottles, although cans have consistently gained ground here too over the past decade, says Beer Marketers Insights. Imported beers in cans grew nearly 5 percent in 2020, compared with imported beer in bottles up 4.2 percent.
Draught beer, which had held a 10 percent share of the US beer market, took a pandemic-induced nosedive to less than 6 percent last year. Total draught volume fell 9.3 million barrels (-44 percent) to less than 12 million barrels in 2020, per estimates by the Beer Institute, an industry body. Both sales of domestic and imported draught beer were cut nearly in half. But that volume was redirected to bottles and cans at expected rates, says Beer Marketers Insights.