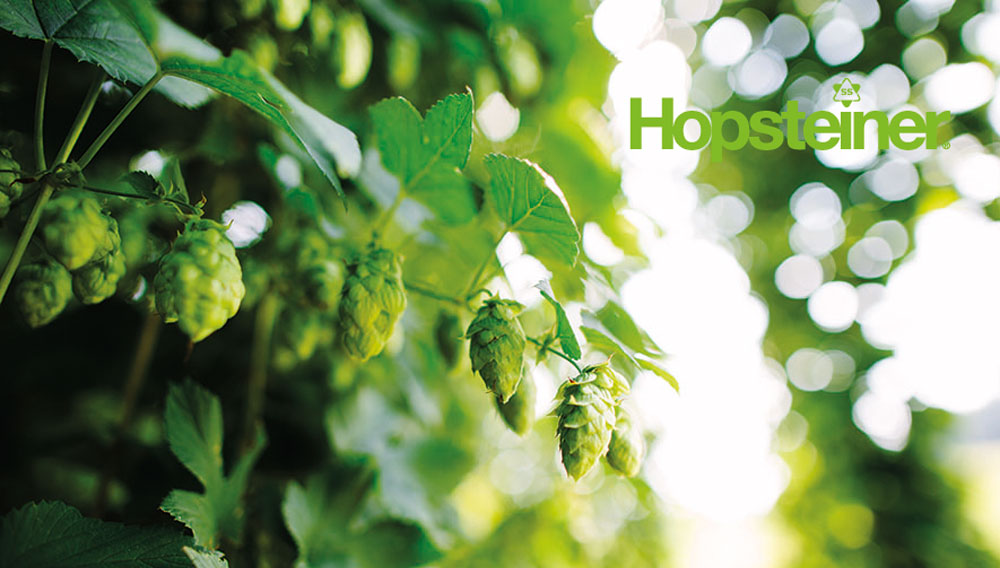 ADVERTORIAL
14 September 2023
Crop and market update & hop crop 2023 estimate
Hop market | The crop estimate for the Hallertau was announced on August 23rd., meaning that crop 2023 estimates have now been submitted for all German hop growing areas.
A comparison of the 2022 crop results with crop 2023 estimates for the world's most important hop growing areas is enclosed.
Much the same as last year, weather conditions in many growing areas have been challenging.
During the month of June some European growing areas experienced long dry periods, affecting quantity yields negatively. In July, in some areas, there was rainfall both during and after bloom. We believe that this had a positive effect, not only on the ingredients but the overall quality.
We will keep you informed about the crop progress and, in particular, about alpha acid contents.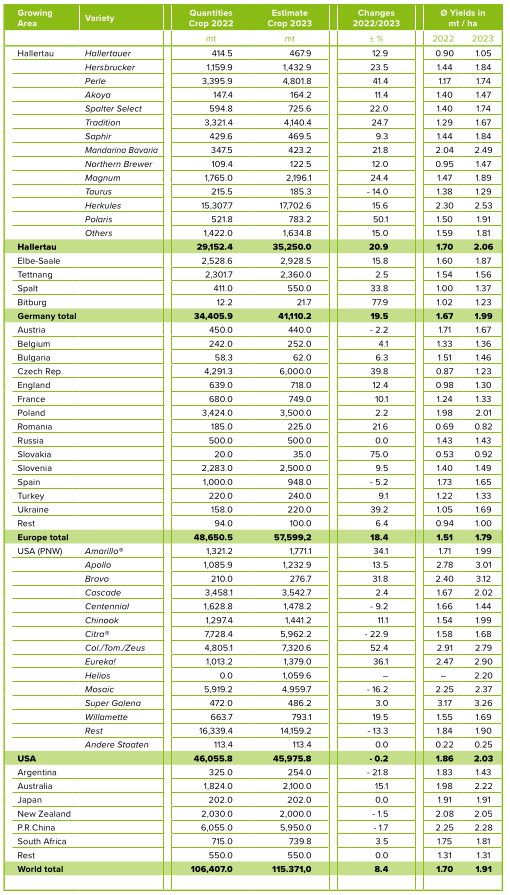 Hopsteiner Newsletter September 2023 (PDF)
Keywords
Source
Simon H. Steiner, Hopfen, GmbH, Mainburg, Germany