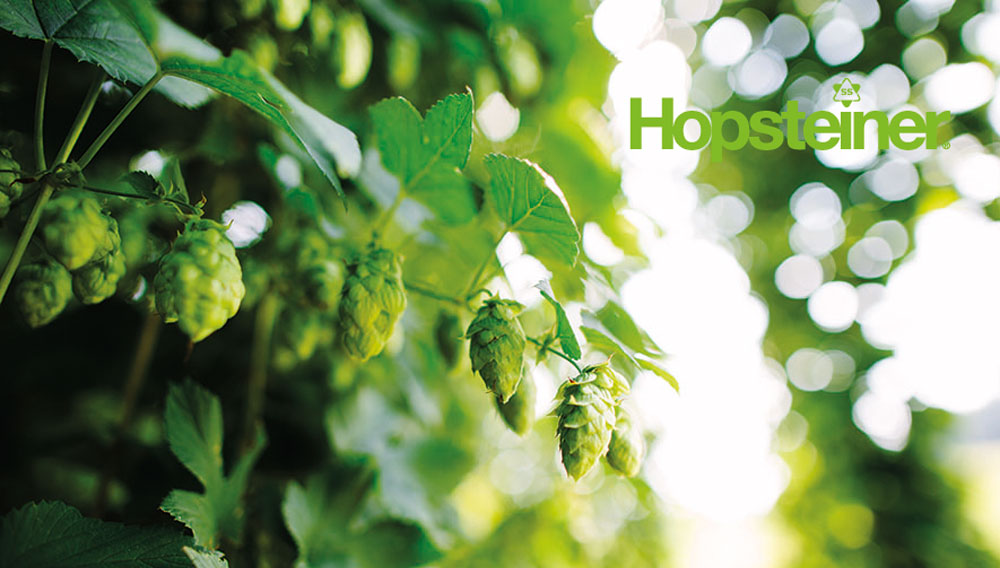 ADVERTORIAL
26 October 2023
Playing with tradition: Hopsteiner Hopoils - Type Hoptanical
Technical support | Type Hoptanical are used before or during filtration and combines hop and plant aromas. The result is a diversification that knows no bounds and ranges from fruity to herbal. Bitter substances are not included.
Product advantages of hop oils
No application of solid plant material, therefore less beer loss
Reduction of hop dosage towards the end of boiling / whirlpool or during dry hopping
Unlimited flexibility in the brewing process, especially in high-gravity brewing
Reduction of the carbon footprint
High yields due to excellent solubility of aroma components.
To learn more about hop oils, go to our homepage hopoils.com or contact us directly by email at .

Lemon myrtle
Citrusy - Miscellaneous - Floral - Herbal
Application: Addition into the storage tank, ideally before the last filtration step
Highlight: Selected hop oil fractions with natural aroma of lemon myrtle
Dosage of the standard dilution: 5-20 ml/hl
 
Nutgrass
Miscellaneous - Herbal - Spicy - Resinous
Application: Addition into the storage tank, ideally before the last filtration step
Highlight: Selected hop oil fractions with natural aroma of nut grass
Dosage of the standard dilution: 5-20 ml/hl

Cardamom
Spicy - Fruity - Miscellaneous
Application: Addition into the storage tank, ideally before the last filtration step
Highlight: Selected hop oil fractions with natural aroma of cardamom
Dosage of the standard dilution: 5-20 ml/hl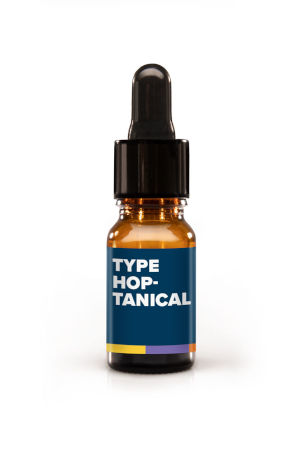 Ginger
Citrusy - Miscellaneous - Fruity
Application: Addition into the storage tank, ideally before the last filtration step
Highlight: Selected hop oil fractions with natural aroma of ginger
Dosage of the standard dilution: 5-20 ml/hl
Hopsteiner Newsletter October 2023 (PDF)
Keywords
Source
Simon H. Steiner, Hopfen, GmbH, Mainburg, Germany