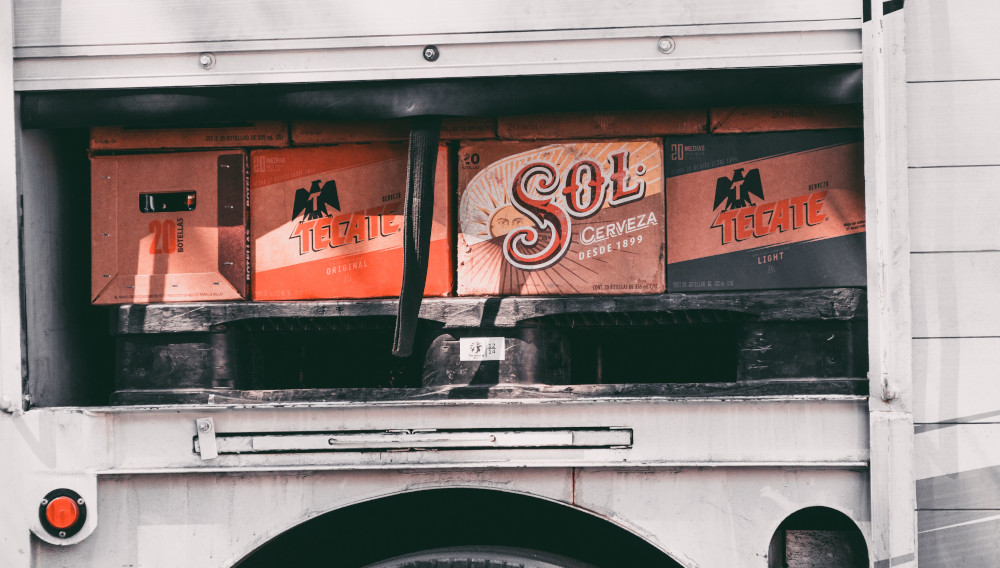 29 May 2020
Mexico's breweries under lockdown for two months already
Mexico | Because of the covid-19 pandemic, the Mexican government has extended brewery closures from the original date 1 May to 1 June 2020. This applies to all "non-essential" industries. Brewing and beer distribution are not considered essential.
The lockdown was introduced in early April. Analysts say that, initially, both Heineken and AB-InBev had only 30 days of inventory in the Mexican market, raising supply pressure.
On average, Mexico's breweries produce about 10 million hl beer per month. In almost no time, the country ran dry of beer. But shipments of Mexican brands to the US are likely to hold up. Constellation Brands, which brews the Modelo range of beers in Mexico for the US market, said on 3 April during an earnings call that it had 70 days of supply.
It was reported that Heineken will brew its Mexican brands for export in the Netherlands, thus offsetting supply shortfalls. Most likely, Mexican brands will be labelled "imported" but with no mention of Mexico.
In 2005, after winning arbitration against SABMiller over the Amstel brand, Heineken supplied the South African market with Amstel brewed elsewhere, while it constructed its Sedibeng brewery near Johannesburg.
Keywords
Authors
Ina Verstl
Source
BRAUWELT International 2020