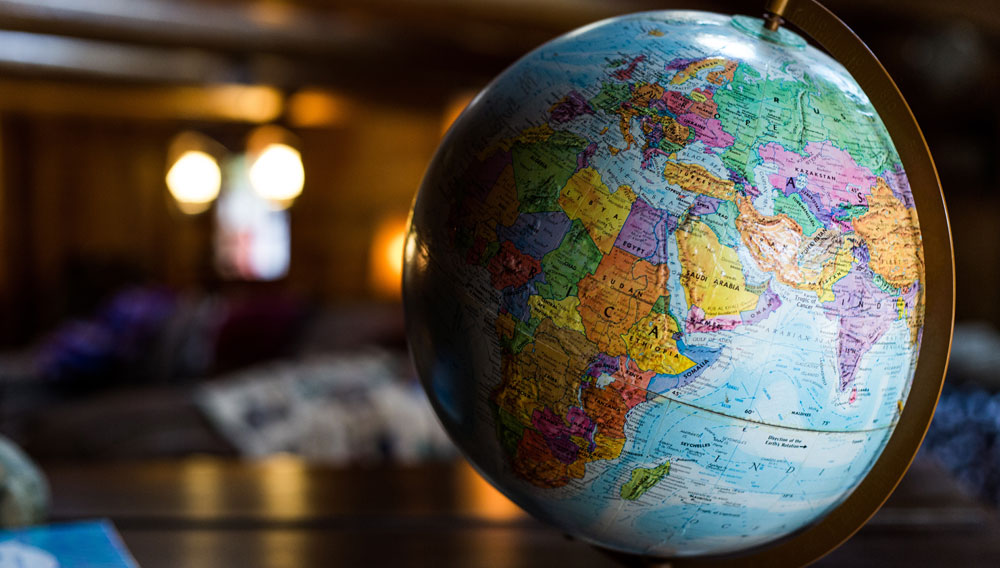 13 July 2018
Molson Coors rumoured to make cannabis move
Half drew she him, half sank he down. The lure of the weed seems to make Molson Coors weighing an entry into cannabis. Originally slated for September 2018, Canada will now legalise the recreational use of the drug on 17 October 2018. Several cannabis producers have declared an interest in cannabis-infused beverages but still lack a beverage industry partner. Although edibles, including "drinkables" will not be legal initially, polls suggest a huge interest in these products. According to a report by Deloitte, six out of ten consumers would probably choose to consume edible cannabis products.
Allegedly, Molson Coors, which is the number two brewer both in the US and Canada, has spent the past six months in talks with as many as four cannabis companies. The brewer would have been emboldened by rival Constellation Brands, which bought a minority stake in Canopy Growth last year. The listed company is Canada's largest marijuana producer with a market value of USD 6.6 billion.
"We have assembled a team in Canada to actively explore the risks and opportunities of entering the cannabis space in that market, where it will be federally legal by this fall", Molson Coors' CEO Mark Hunter said at an investor presentation on 6 June 2018.
In the US, cannabis is illegal under federal law even as several states and Washington, DC, allow recreational marijuana. For what it's worth, in early June 2018 President Trump signalled support for legislation easing the federal marijuana ban.