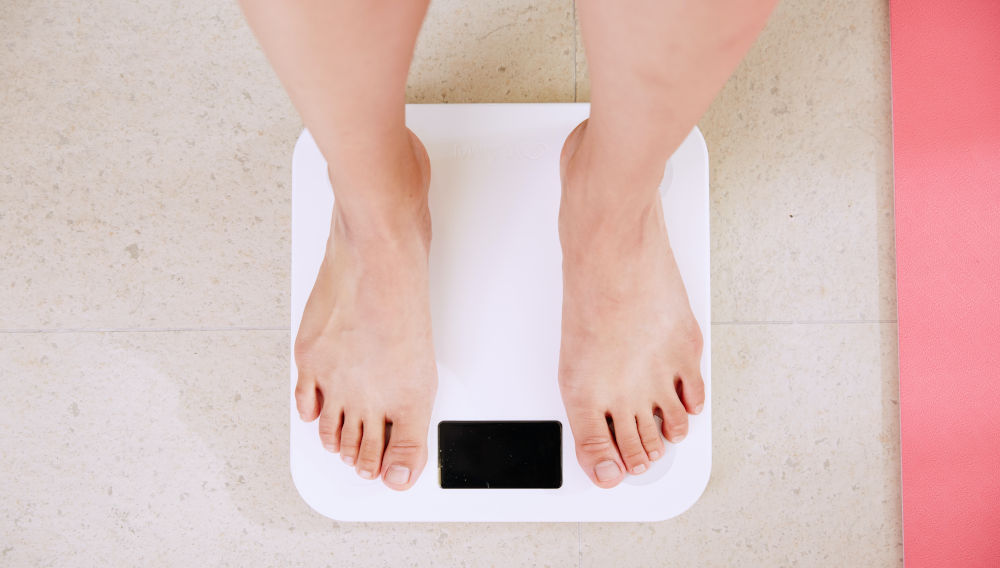 17 November 2023
Brewers unconcerned about Wegovy users drinking less beer
Europe | Global brewers AB-InBev and Carlsberg played down worries among some investors that demand for weight-loss drugs may lead to a sharp drop in beer consumption, Reuters reported on 2 November.
The huge demand for new treatments such as Novo Nordisk's Wegovy has prompted questions about the implications for all kinds of industry, including brewing and soft drinks manufacturing.
Anecdotal evidence suggests that people on these drugs experienced a loss of appetite for food, drinks and even tobacco. Some respondents have reported reducing or cutting out alcohol altogether.
No threat, really
But AB-InBev's CEO, Michel Doukeris, likened the concerns to others, such as how cannabis could disrupt various sectors, which he said were often short-lived.
"Two years down the road and that conversation is gone," he told Reuters, adding that forecasts showed beer consumption would rise. He admitted that AB-InBev is watching the data carefully, but that it was too limited still to draw conclusions.
Carlsberg's new CEO, Jacob Aarup-Andersen, said on 1 November that the Danish brewer had seen no "significant change" so far as a result of the use of weight-loss drugs, and that retailers had not mentioned any impact.
"It is early days and we can be proven wrong, but we are relaxed about it," he told Reuters.
Stricter regulations pose a bigger risk
Both CEOs pointed out that their portfolios include low-calorie and low-carbohydrate beers, while they also have significant businesses in markets where obesity is less of an issue, such as emerging markets, than in those where demand for weight-loss drugs is exploding, like in the US and Europe.
Considering that the weight-loss drugs are not widely available yet, brewers probably face far bigger and more immediate threats from regulators and lawmakers, which are aimed at limiting consumption, such as higher taxes and health warnings.
Nevertheless, some investors are worried about the potential impact on brewers if such drugs reduce overall consumption.
Be proactive
"You have to drink something, but you don't have to drink beer," Moritz Kronenberger, portfolio manager at Germany's Union Investment, told Reuters, adding he wants more proactive communication on the topic from the brewers, and more of their data.
Brewers could also try to use their relationships with the big retailers to access data, Janus Henderson's portfolio manager Tom O'Hara suggested, although any negative impact was likely to be small given brewers' diversified footprints and growth prospects.
"They shouldn't be complacent about it but equally they shouldn't worry too much," Mr O'Hara said.