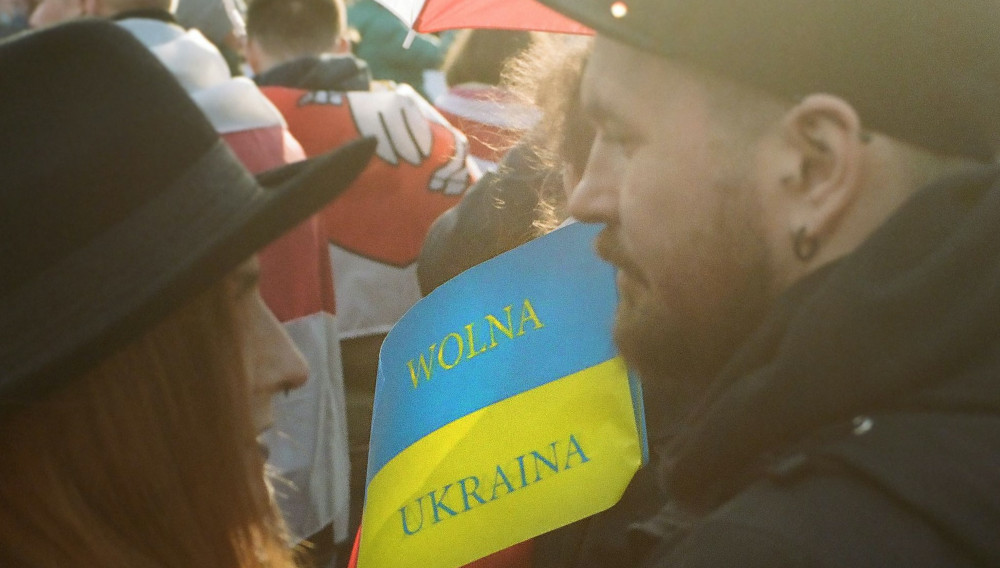 13 May 2022
Carlsberg CEO: Polish beer sales drop amid Ukraine refugee crisis
Poland | 2021 was the third year in a row of decline in beer consumption in Poland and the deepest in a decade. Since 2018, the market has contracted by as much as 5 million hl beer. The first quarter 2022 saw the trend continuing.
Beer sales dropped 4 percent over the same period last year and have continued to decline in April.
Carlsberg's CEO Cees 't Hart said on 28 April that the trend has been exacerbated this year by an excise tax hike, inflation and – since February – the refugee crisis, triggered by Russia's invasion of Poland's eastern neighbour Ukraine.
Not in the mood for parties
Almost 3 million Ukrainian refugees have entered into Poland in less than two months since 24 February when Moscow began its "special military operation" in Ukraine. Warsaw's population has swelled by 15 percent since.
"A lot of big parties were cancelled, and the lives of many people were affected as they are taking care of the refugees," Mr 't Hart was quoted as saying by Reuters. He added: "Their minds are simply in a different place than celebrating life and having a beer together."
Polish consumer confidence has dropped sharply since the Ukraine crisis began, hitting a 20-year low in March and April.
Beer consumption in Poland was estimated at 102 litres per capita last year. Carlsberg, which has three breweries in the country, is Poland's third ranked brewer, behind Kompania Piwowarska (Asahi) and Grupa Zywiec (Heineken), with a market share of around 20 percent.
Grupa Zywiec reports a loss in the first quarter
Grupa Zywiec, which is controlled by Heineken, reported that in the first quarter its revenue rose 6 percent to PLN 701 million (USD 157 million) from PLN 687 million in the previous year, but it had to book a net loss of PLN 2 million (USD 450,000), compared to a profit of PLN 17.3 million in the same quarter last year.
"An unprecedented accumulation of factors … affected our ability to rebound after two years of the pandemic. Operating costs are rising much faster than revenues in a declining market. The group wants to make the most of the beginning spring and summer season to return to growth," Grupa Zywiec said.