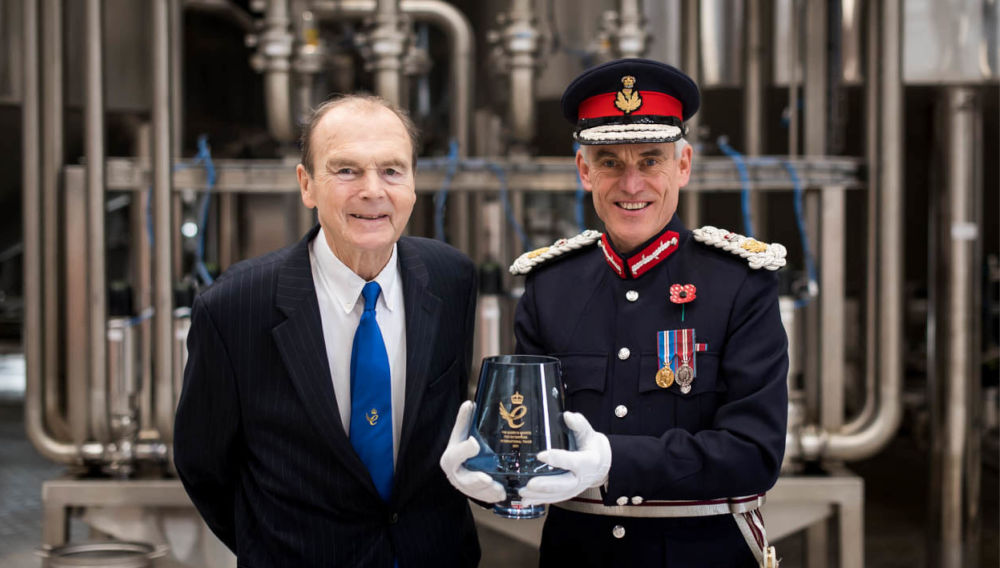 14 January 2022
Puremalt Products Ltd. receives Queen's Award for Enterprise for International Trade
Prestigious award | A Scottish family business has been honoured with a Queen's Award for Enterprise for International Trade. PureMalt Products Ltd is one of 205 organisations UK-wide to receive the prestigious Queen's Award for Enterprise in 2021.
Employing 95 people, PureMalt was established in 1972 by the Turner family and produces natural ingredients for the global food and beverage industries.
Awarded by the Lord Lieutenant of East Lothian on Friday 5th November, PureMalt has been specifically recognised for its excellence in international trade, distributing products to more than 70 countries globally.
Now in its 55th year, the Queen's Awards for Enterprise are the most prestigious business awards in the country, with winning businesses able to use the esteemed Queen's Awards emblem for the next five years.
Applications for Queen's Awards for Enterprise 2022 open on the 1st May 2021. For more information, visit https://www.gov.uk/queens-awards-for-enterprise.