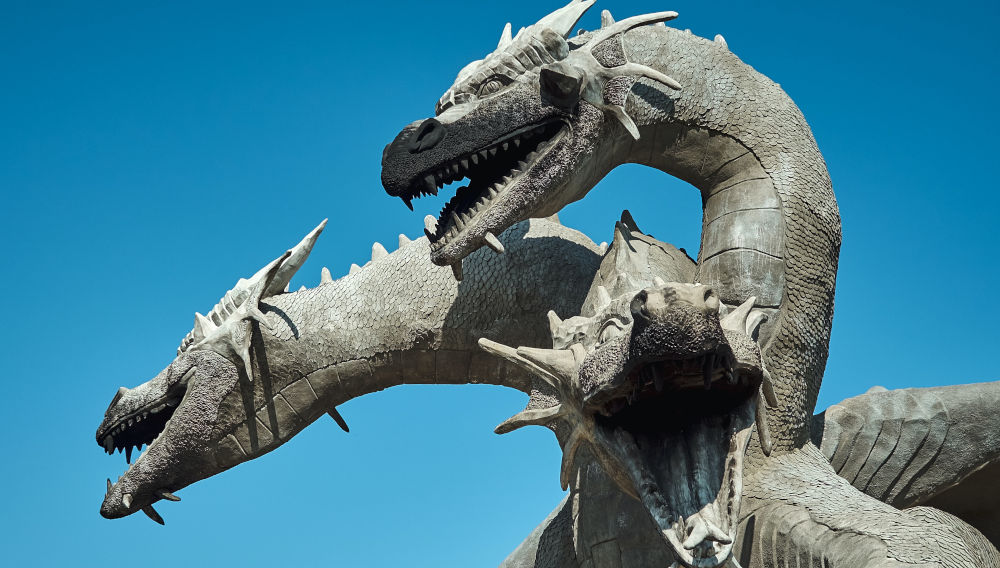 29 April 2021
Beer does not do well on Dragons' Den
United Kingdom | So now we know: Dragons' Den, a TV reality show, which has been aired by the BBC since 2006, is not the format to pitch beery ideas to investors.
Beer entrepreneurs Jason Clarke and Charlie Craig left the Dragons' Den empty-handed on 8 April 2021. The pair pitched their Gen!us low-calorie lager at the television investors, in search of GBP 120,000 (USD 170,000) for a 4 percent stake in their Glasgow-based business. But they were criticised for over-valuing their venture and failed to persuade any of the dragons to part with their cash.
The beer, which only has 3 percent ABV and comes in at 79 calories per can, is brewed by Marston's in Bedfordshire.
Afterwards, Mr Clarke refused to feel downhearted, but accepted it had been a tough session.
Shared sorrow is half sorrow
Before the episode aired, the CEO of BrewDog, James Watt, revealed to media that he too had pleaded for an investment by the Dragons, but was turned down already during the screen test.
In 2008, the craft beer company was just two years old, and along with business partner Martin Dickie, he had asked for GBP 100,000 for 20 percent of the business. Mr Watt said their pitch was rejected because it "was not unique enough, special enough or with enough growth potential to make the grade ... we got over the rejection eventually, but it took a while."
He admitted that the then GBP 100,000 stake would be worth GBP 360 million (USD 500 million) now, per the brewer's most recent valuation.
Perhaps another beer investor will prove the old adage "third time lucky" right.