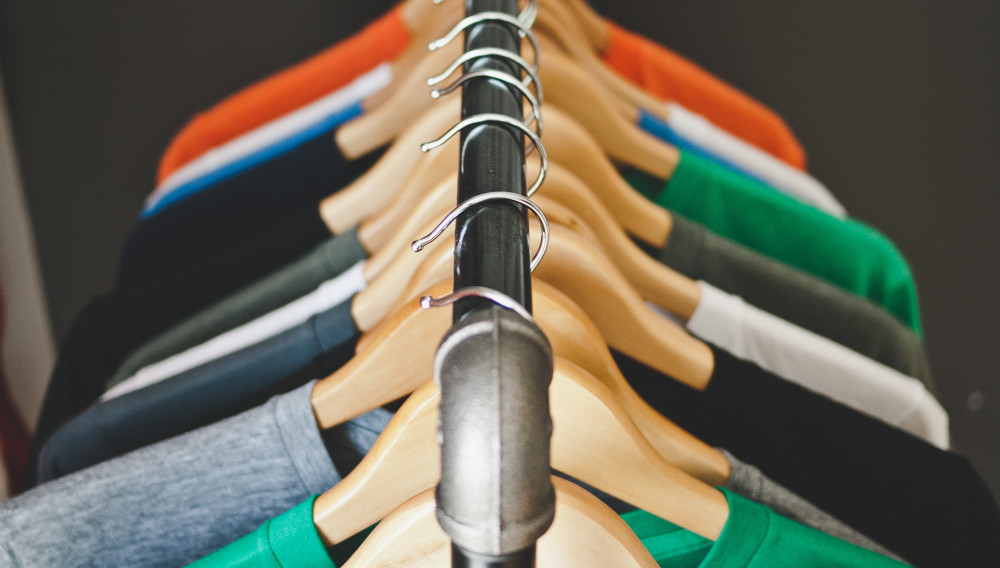 23 March 2021
AB-InBev branches into beer-branded clothing
Belgium | Is this a new type of loungewear for our Zoom times or even AB-InBev's new official dress code? Erve Europe, a textile group, signed a multi-year partnership with AB-InBev to launch a branded apparel collection in Europe in May 2021. The deal was brokered by IMG, a global merchandising company.
With designs featuring AB-InBev's brands Budweiser, Stella Artois, Beck's and Leffe, the new casualwear line will include tees, hoodies, shorts, trousers, loungewear, underwear and socks.
AB-InBev fashion on the High Street
Launching in May 2021, the collection will be available for purchase across Europe from supermarkets, high street fashion retail, department stores and online via the www.erve.shop.
Erve, which has offices across three continents, produces branded fashion and apparel, featuring TV, film, cartoon and video game heroes. Per its website, Erve Europe has an annual turnover of EUR 50 million (USD 60 million).
While AB-InBev does have ranges of branded merchandise, in an effort to build an army of walking brand advocates, its deal with Erve is on a much larger scale.
Incidentally, on 22 March, the outdoor clothing company Patagonia and AB-InBev agreed to settle their dispute over trademark infringement. The spat started in 2019, after the clothing firm objected to AB-InBev releasing Patagonia-branded swag for its beer brand of the same name. The financial terms of the settlement were not disclosed.