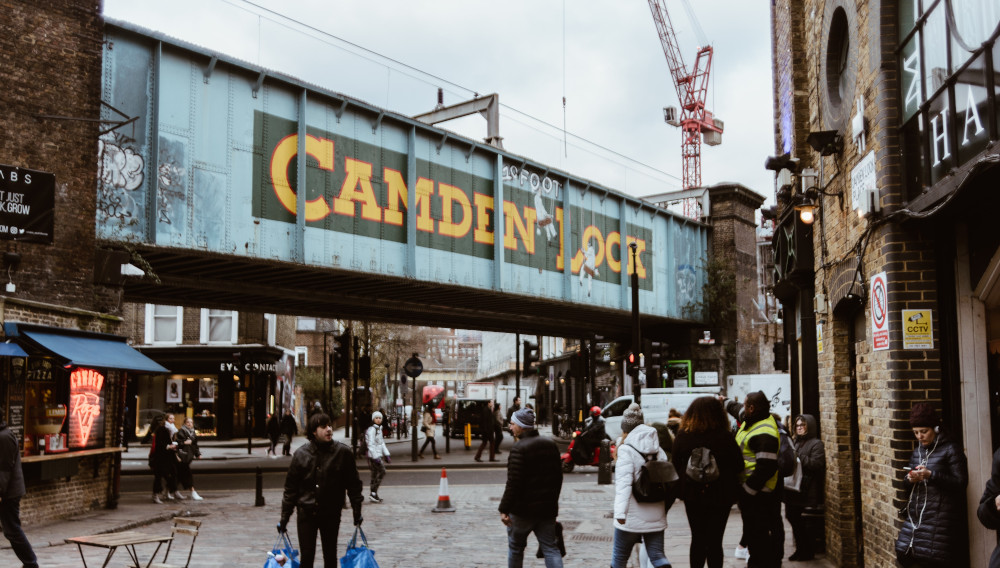 03 December 2020
Camden Town brewery to be fully integrated into AB-InBev's UK unit
United Kingdom | Both Camden Town's CEO Adam Keary and founder Jasper Cuppaidge will step down from their roles, as the owner, AB-InBev, seeks to restructure the craft brewer and fully integrate it into the wider group.
The Grocer, a trade publication, reported on 17 November 2020 that Mr Cuppaidge will take on a consultant role, while Mr Keary will leave in March 2021 after managing the transition.
Mr Cuppaidge sold the London-based brewery to AB-InBev in 2015 for GBP 85 million (USD 133 million). Mr Keary was hired in 2017 as sales director, overseeing a push into the off-premise, where the brand has grown rapidly to sit second behind category leader BrewDog.
Founded in 2010, Camden Town has expanded quickly, with annual revenue now at more than GBP 50 million (USD 66 million), compared with GBP 14 million at the end of 2015, The Grocer reported.
Can't rely on pubs alone
Media say that the bulk of Camden Town's sales are still generated in the on-premise across 3,500 pubs, but the off-premise already represents more than 20 percent of the business.
AB-InBev has also invested heavily in the brewery, spending GBP 30 million (USD 40 million) on a new plant in Enfield, which was opened in 2017. This has increased Camden Town's annual capacity to 400,000 hl beer.
Per The Grover, quite a few jobs could be put on the block. Many of the functions are expected to be moved and run centrally from the London headquarters of Budweiser Brewing Group, the UK arm of AB-InBev.
Reportedly, AB-InBev is currently conducting a consultation process, with the final number of jobs to be axed yet to be finalised.