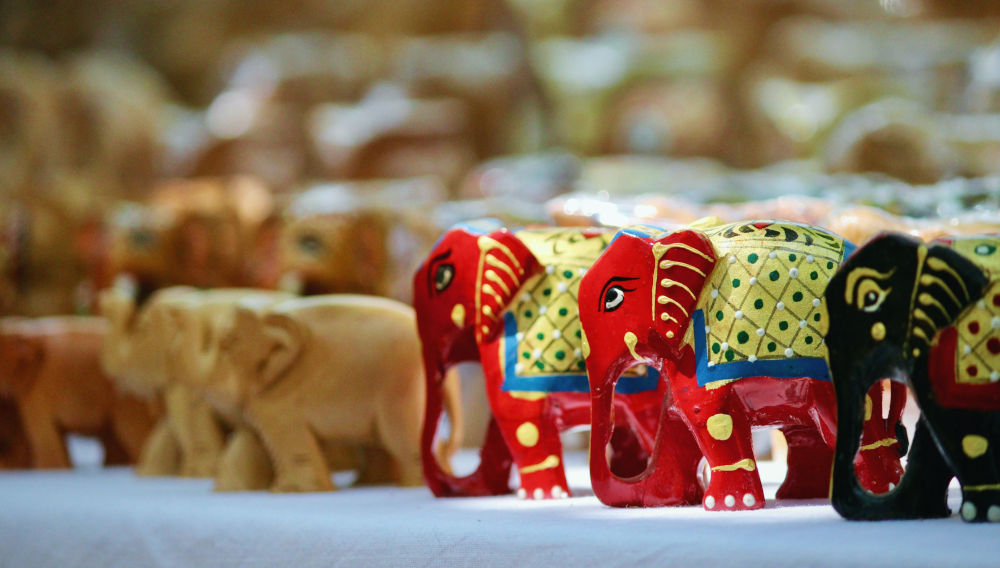 17 March 2023
Carlsberg's India & Nepal partner Khetan to sell its 33% stake to the brewer
India – Will this end their public spat? Danish brewer Carlsberg said the Khetan Group, which owns 33 percent of the shares in the holding company that manages businesses in India and Nepal, has announced it seeks to sell its entire stake to the brewer for USD 744 million.
Carlsberg South Asia is the Khetan's holding company for the businesses in India (100 percent) and Nepal (90 percent), in which Carlsberg owns two thirds of the shares. In India, the firm ranks third, with a beer market share of about 17 percent. India's brewers produced an estimated 15 million hl beer in 2021, according to hops supplier BarthHaas. In Nepal, the local unit, the Gorkha brewery, is the leader (total market volume: 1.9 million hl in 2021), with a share in excess of 70 percent.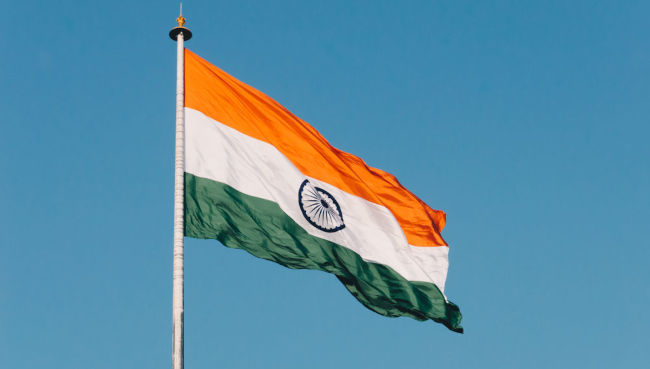 Over the past few years, Carlsberg and the privately-owned Khetan Group were engaged in a nasty boardroom battle, with serious accusations flying hither and thither, raising concerns from their auditor over financial irregularities, including incorrect payments, embezzlement and kickbacks from customers.
Unexpected ruling
Eventually, Khetan filed for arbitration in Singapore, seeking USD 1.5 billion from Carlsberg. However, the tribunal ruled in favour of Carlsberg, and gave the Danish brewer the right to buy out its partner.
The Khetan's stake has since been valued at USD 744 million by an independent auditor. If the sale goes ahead, Khetan will retain a 10 percent stake in the Gorkha brewery.
Danish Carlsberg said the transaction could potentially be completed in 2023, provided no more disputes arise. The buyout also requires regulatory approval.
Cartel fines upheld
In January, authorities in India threw out an appeal by Heineken's United Breweries to have a cartelisation fine overturned. In September 2021, India's antitrust watchdog had imposed a penalty of USD 102 million on United Breweries and USD 16 million on Carlsberg. The Indian Brewers Association was also fined.