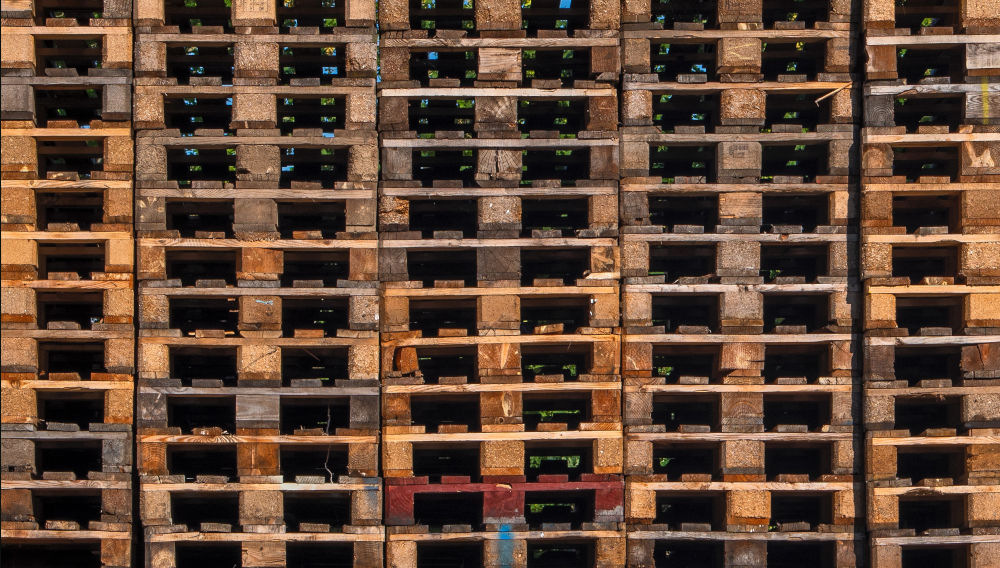 12 November 2021
Shortage of pallets makes Australian brewers fear for year-end sales
Australia | Supermarkets and brewers have been thrown into chaos due to a rapidly unfolding pallet shortage. Some of the nation's largest breweries have considered slashing production by up to 50 percent – a move set to cost millions – because there are not enough pallets for stock to be transported on. Beer supplies could be tight around Christmas, Australia's peak selling season, and in the next year.
The problem, which started overseas, is being driven by a timber shortage. On top of this, local covid restrictions have shut parts of the country's manufacturing sector, meaning pallets are locked up in factories and not circulating around the economy.
All this has disrupted supply chains, leading retailers to hoard the pallets that they have in order to store their products on them. Managing stock, retailers had to move products from one state distribution centre to stores in another state. Not good if pallets are in short supply elsewhere.
The Australian Retailers Association held crisis talks in October, saying offshore and local constraints, unprecedented consumer demand for online purchases and deliveries have created a "perfect storm".
Task force to find missing pallets
As there is no liquidity in the system, brewers are being rationed. The limited supply of pallets means that they have been prevented from building up stock for the crucial end-of-the year shopping season.
Plenty of fingers are pointing at the two big supermarket groups, Coles and Woolworths, which account for two thirds of supermarket sales. They have been accused of not returning empty pallets to the CHEP pool to be reallocated evenly. Instead, the retailers are said to transfer the wooden pallets directly to their favoured private label producers and the country's two major beverage producers, Asahi-owned brewer CUB and Coca-Cola, so that they can maintain their production levels.
Trying to sound upbeat, Coles' CEO Steve Cain said recently: "Once people have got their stores stocked with all of their Christmas products, that will release pallets." Hope never dies.