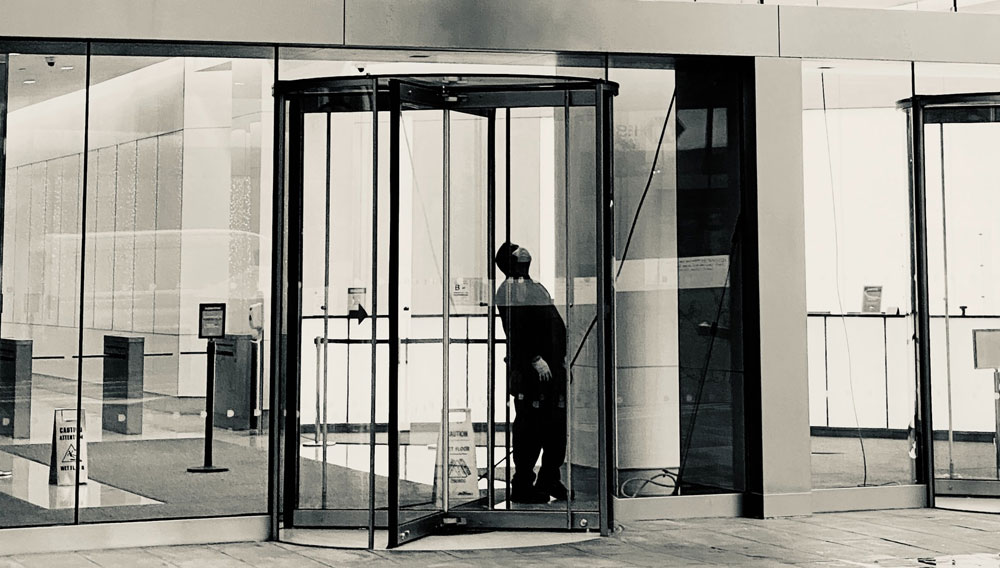 28 October 2021
Australian brewers get new CEOs – external candidates preferred
Australia | Danny Celoni, the boss of the PepsiCo's operations in Australasia, has been hired to run Australia's biggest beer business, Carlton & United Breweries (CUB). He will start in February next year and replaces Peter Filipovic, who is bowing out after 25 years with CUB. This was announced on 7 October 2021.
Mr Celoni commenced his career with Diageo in 1996 where he rose, over a 17-year period, to become Commercial Director for Australia, New Zealand & South Pacific.
CUB is owned by Japanese conglomerate Asahi after an AUD 16 billion (USD 11 billion) buyout in 2019.
Mr Celoni would have been no stranger to Asahi, as Asahi Beverages produces Pepsi's drinks under licence for the local market. In 2020, Pepsi and Asahi extended their partnership for another 20 years.
Under Mr Celoni, CUB will probably chase market share rather than reduce costs. The Australian beer market has been flat for some time and growth a slog. However, he will also face a far bigger issue: what to do with CUB's Abbotsford Brewery near Melbourne? It is a legacy industrial asset, occupying valuable land, which is potentially suitable for residential development. The obvious solution is to relocate the brewery and sell the land.
Diageo will be peeved
Meanwhile, CUB's major domestic rival, Kirin-owned Lion, is also looking for a new CEO. From what we hear, two long term internal candidates were vying for the role in a long and drawn out process.
The first shoe to fall was announced on 8 October. Mr Brindley, Lion's Managing Director, is leaving the company at the end of 2021, after 27 years with Lion and 12 years as Managing Director of Lion's Australian beer business. He will be replaced by David Smith, who is currently Diageo's Managing Director, Southern Europe.
Mr Smith could be joined by another Diageo bigwig. Insiders say that Lion has secretly appointed Sam Fischer as the new group CEO. Mr Fischer is currently President, Diageo Greater China and Asia Pacific.
So much for CUB and Lion priding themselves on developing talent within.
Keywords
Authors
Ina Verstl
Source
BRAUWELT International 2021