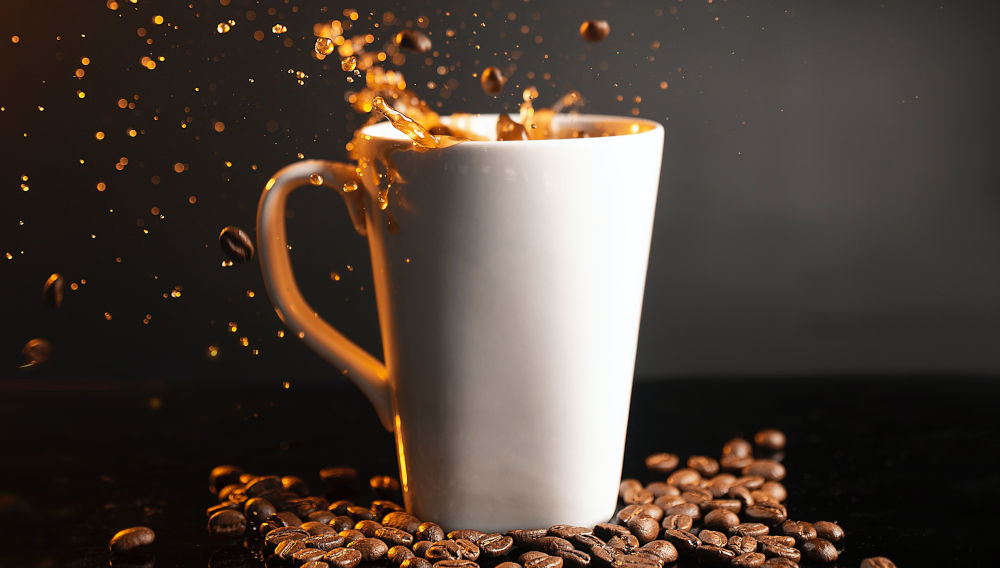 20 May 2021
The power of baristas: CUB buys Allpress coffee
Australia | Are Australian media suffering from a dearth of big news that they had to hype Asahi's recent purchase as a major deal? Asahi, the owner of Carlton & United Breweries (CUB), acquired the Melbourne coffee company Allpress Espresso, making it the brewer's first foray into Australia's AUD 1.3 billion (USD 950 million) wholesale coffee market.
Attribute it to the power of the baristas. They have much more say over which coffee brand is sold on-premise than barman have over the beers they serve. Commenting on the deal on 30 April 2021, Asahi said that many of CUB's customers had asked them when there might be an iced coffee brand in the portfolio, and also a fresh coffee brand.
Coffee anyone?
Media say that Asahi bought the company from the business' original founder, Michael Allpress, who set up the coffee roastery in New Zealand in 1989 before expanding into Australia in 2000. Today the business has operations in the UK, Japan and Singapore. The price was not disclosed.
Reportedly, Allpress has a 5 percent share of the Australian wholesale coffee bean market, which is not huge by any standard. Per its 2020 financial report, Allpress' Australian revenues totalled AUD 23.6 million (USD 18.5 million) with profits of AUD 653,000. Whatever sum Asahi paid, it pales next to its USD 11 billion purchase of CUB last year.
Still, the move into coffee will fill a gap in the group's portfolio of non-alcoholic drinks, which includes the Schweppes soft drinks brands. Allpress will be run as a stand-alone operation.
Forecasts say that the fresh coffee market could expand by 9 percent annually over the next three years.
Coke has done it before
Soft drinks rival Coca-Cola Amatil has had a coffee brand in its portfolio for 16 years, having acquired Grinders Coffee in 2005. Coca-Cola Amatil, in April, was acquired by Coca-Cola European Partners in an AUD 9.8 billion (USD 7.7 billion) transaction.
The deal is Asahi's first purchase since its acquisition of CUB from AB-InBev in 2020, which saw the Japanese brewer take control of nearly 50 percent of the country's beer market. Prior to the CUB purchase, the Japanese group's main beers included Asahi, Peroni, Grolsch, Pilsner Urquell, Cricketers Arms, Mountain Goat and Green Beacon.
Heineken acquired three cider brands, Strongbow, Little Green and Bonamy's, and the Australian rights to beer brands Stella Artois and Beck's, in a divestment process forced on Asahi by the competition regulator.