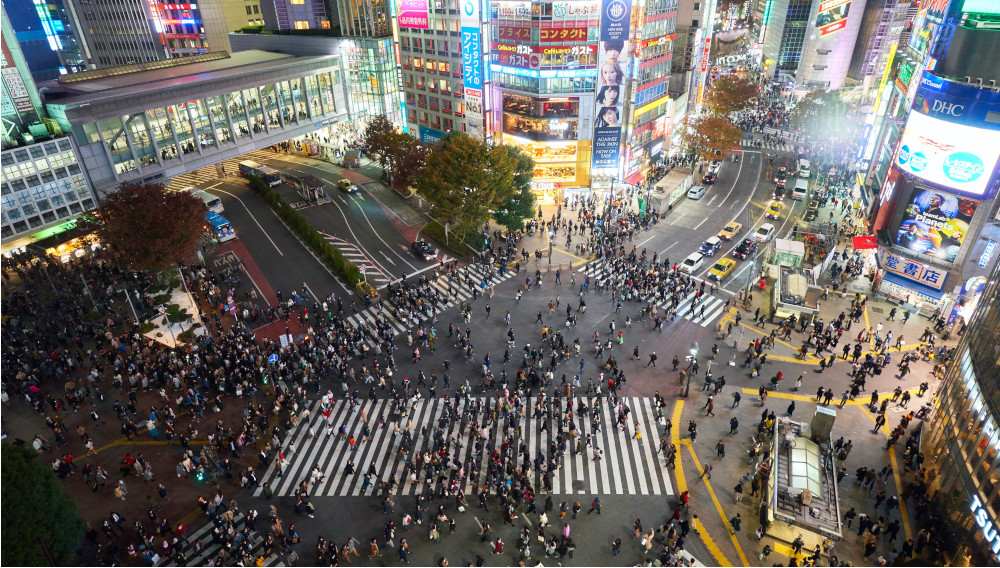 29 January 2021
Japanese beer market down 9 percent in 2020
Japan | Brewer Kirin is estimated to have ranked top in sales of beer and beer-like drinks in 2020, overtaking rival Asahi for the first time in eleven years, the website mainichi.jp reports.
Japan's beer market, however, continued its decades-long overall decline, despite the government reducing the liquor tax on beer in October. Weakened demand in the hospitality industry, due to the coronavirus pandemic, forced the brewers to log a 9 percent decline (-4 million hl) in sales of beer and low-priced "third category beer", which are made from malt alternatives or a mixture of spirits.
Incidentally, sales of third-category beers overtook those of beer for the first time. This may be due to those products' lower prices and rising demand for consumption at home.
In terms of volume sales, Kirin was reportedly down 5 percent in 2020, Sapporo 8 percent and Suntory 11 percent. Asahi, which only reports turnover figures (not volume sales), saw its sales decline nearly 16 percent.
The website says that in 2021 Japanese brewers plan to introduce new "real beer" products to boost sales following the tax cut last year.
Keywords
Authors
Ina Verstl
Source
BRAUWELT International 2021