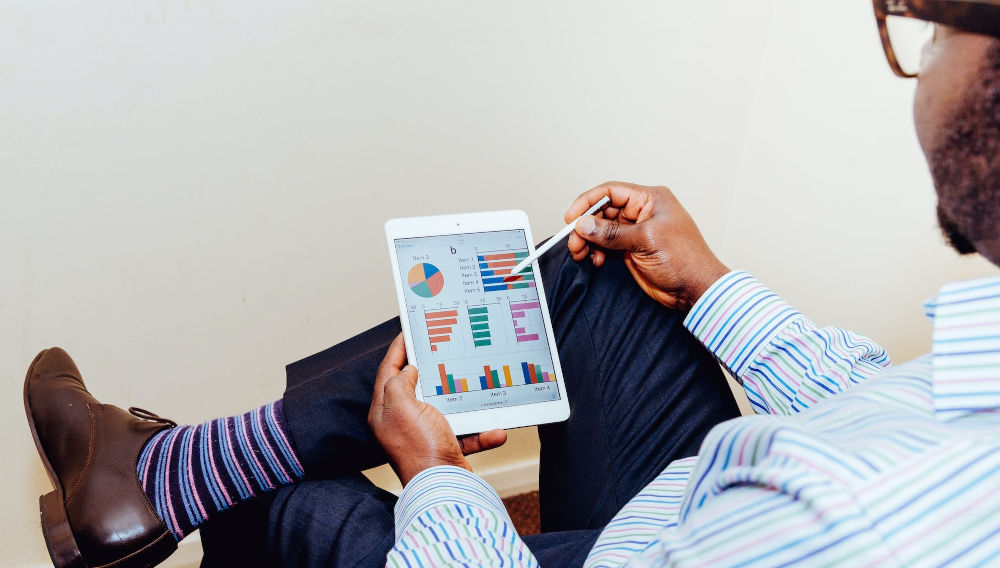 02 December 2022
Nigeria's International Breweries sees debt pile rise to USD 86 million
Nigeria – The country's third largest brewer, International Breweries, which is majority-controlled by AB-InBev, has faced several challenges in the past five years since it launched a major offensive for market share in Nigeria's beer market.
As said the business website Nairametrics on 18 November, the brewer of Trophy, Hero, and Budweiser beer has reported losses every year since 2018, accumulating a total loss of NGN 36.6 billion (USD 86 million) in its balance sheet.
The debt pile, when converted to US dollars, does not appear all that high – except that in the third quarter of 2022 International Breweries reported a loss of NGN 3.1 billion, thus wiping out all the profits recorded in the previous two quarters of the year, per Nairametrics.
International Breweries versus Guinness Nigeria
Of course, any attempt to increase market shares quickly is bound to be costly. But International Breweries seems incapable of reining in its high operating costs. What is more, the company is also struggling with high finance costs, Nairametrics said. Its stock is down 42 percent since May 2022, giving it a market value of NGN 125 billion (USD 282 million). By contrast, Guinness Nigeria's stock is up by 56 percent year-to-date.
Thanks to its sizeable investments, International Breweries briefly overtook Guinness Nigeria as the second-largest brewer by revenue in 2019, when Nigerians preferred value brands to premium brands. However, Guinness changed its tactics and introduced several value brands and RTDs, which allowed it to recapture the number two slot in 2021, according to Nairametrics.
The beer market is dominated by Nigerian Breweries, controlled by Heineken. Its market share, measured by revenue, is 54 percent.
Shareholders cannot be too pleased
The website commented that International Breweries will need to cut costs and reduce debt. But above all, it will need to boost revenues.
It is, however, struggling to boost revenues and manage costs as it confirmed in its statement. "Following a strong first half of the year, our volumes declined in the third quarter of 2022 due to a soft industry and ongoing supply chain constraints. The last three months have been characterised by elevated inflationary pressure, which has had an impact on consumer disposable income. The period experienced especially severe weather with a longer rainy season and floods in key markets."
The company's CEO, Hugo Dias Rocha, tried to explain some of the challenges International Breweries experienced this year. "Despite the difficult quarter, we remain focused on our winning commercial strategy. Year-to-date, our brands remain resilient and continue to deliver net revenue growth. We remain committed to returning to profitability and creating value for our stakeholders."
"That commitment needs to materialise soon if he is to maintain the confidence of shareholders," Nairametrics' commentator added.