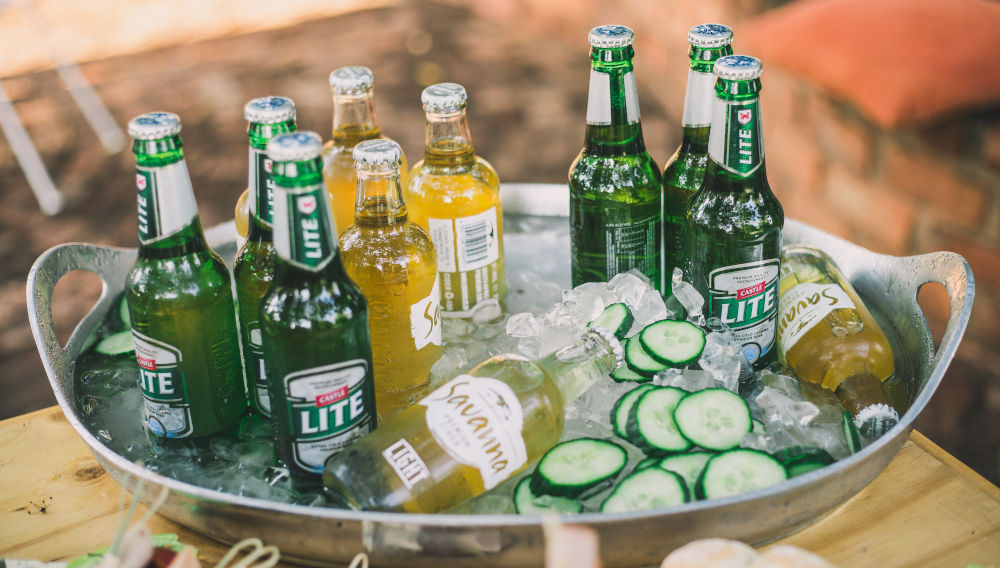 27 May 2021
Heineken in talks to buy South Africa's drinks firm Distell
South Africa | So Heineken's CEO Dolf van den Brink could be clinching his first major deal. There has been speculation about a tie-up between Heineken and Distell for years. Distell is run by former SAB executives, not least CEO Richard Rushton, 54, who was appointed to its board in 2013, following various leadership roles with SABMiller.
Local observers say Distell's management has not covered itself in glory. Managers acted more like caretakers until Heineken would make an offer. And true enough, Distell's figures support such a reading. Its profit margin (EBIT) in its 2020 financial year (until 30 June 2020) had dropped to below 5 percent from nearly 10 percent in 2018. For a drinks company that is underwhelming.
In its past financial year, Distell had a turnover of ZAR 22 billion (approximately USD 1.6 billion) and an EBITDA of ZAR 1.9 billion. Net debt stood at ZAR 5.9 billion, which translates into a multiple of 3.1 times EBITDA. Spirits contributed 40 percent to turnover, cider 35 percent and wines 25 percent.
Heineken and Distell caught in the act
Heineken confirmed on 18 May 2021 that it is in talks with Distell about a possible acquisition. It would mark a push into wine and spirits for the world's number two brewer and underline that Heineken is serious about moving into what is called "beyond beer".
Analysts reckon that Heineken was forced to issue a statement before the deal was finalised, after Bloomberg carried a short piece on 17 May. Distell, whose market capitalisation was ZAR 31.8 billion (USD 2.27 billion) on 17 May, commented in a statement that it had been approached by Heineken regarding a potential acquisition of the majority (sic) of its business.
The stress is on "majority" here. Reportedly, Distell is the world's second-largest cider maker, with brands like Savanna and Hunter's Dry. Cider is a business in which Heineken is also heavily involved in South Africa, chiefly through its Strongbow brand.
Observers say that the transaction could run foul with South Africa's competition watchdog because of Distell's cider business. Heineken could be forced to divest it in parts or wholesale.
Distell increased its African footprint
Distell also makes wines and spirits, including Amarula and Two Oceans wines. Heineken competes with AB-InBev in South Africa's beer market.
The beauty of Distell (in Heineken's eyes) must be its African footprint, which would complement Heineken's. However, Distell, until now, has been heavily dependent on South Africa, which represents 71 percent of its business.
Decades ago, Distell had three major shareholders, of which SABMiller was one, with a stake of 26 percent. SABMiller certainly had no interest in seeing Distell make inroads into its South African stronghold. When the South African Competition Commission ordered AB-InBev to sell the stake in 2016 to receive approval for its takeover of SABMiller, investors thought this would give Distell a boost. However, they were sorely disappointed.
Did Distell massage its results?
Like Heineken, Distell is currently grappling with the impact of several extended alcohol bands in South Africa, which were implemented since March last year as part of the government's efforts to prevent the spread of the coronavirus and hospital overloads.
But, to everybody's surprise, Distell managed to grow revenue by 3.8 percent and volumes by 0.8 percent overall in the six months to December 2020. How could this happen since the South African alcohol market nosedived? Some think that Distell's figures were massaged to lure Heineken to the table.
Both companies said that discussions were ongoing and there was no certainty that an agreement would be reached.