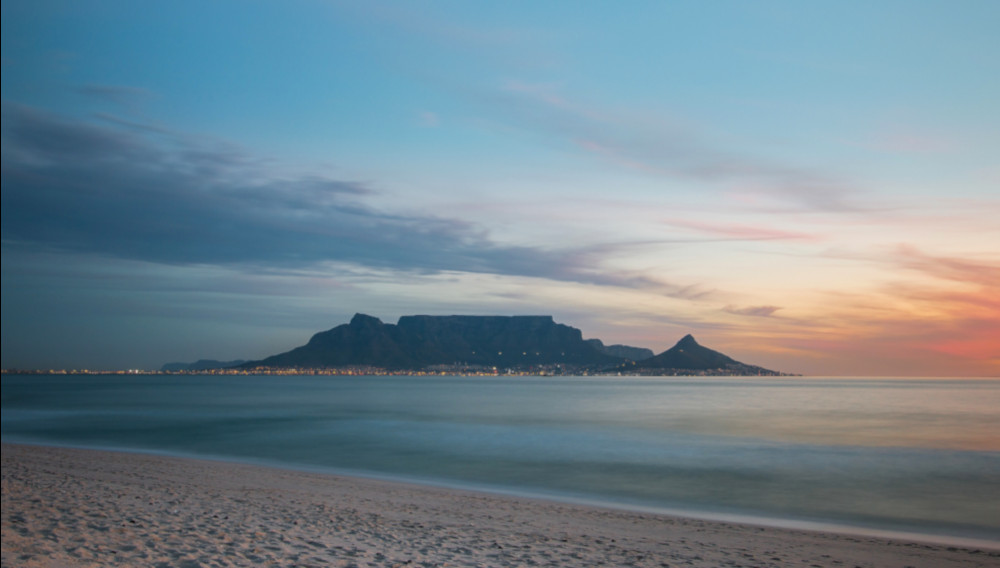 05 February 2021
New prohibition pushes South Africa's craft brewers to the brink
South Africa | The third national lockdown could devastate the craft brewing industry. But even the Big Brewers are not immune: AB-InBev-owned SAB laid off 550 temporary workers, due to the associated ban on the sale of alcohol, media reported on 24 January 2021. SAB also abandoned investments to the order of USD 165 million for 2021.
Heineken South Africa will let go 70 of its 1,000 employees because of continued market pressure, which make it necessary to restructure operations. Last year already, Heineken cancelled plans to build a new brewery in South Africa.
Per the Beer Association of South Africa, an industry body, the previous two lockdowns and alcohol bans saw over 7,400 jobs lost (out of 30,000), ZAR 14.2 billion (USD 940 million) in lost sales and more than ZAR 7.4 billion (USD 475 million) in lost taxes and excise duties.
Struggling small businesses
Since the introduction of the first lockdown in early 2020, about 30 percent of the 215 microbreweries have had to close their doors, according to the Craft Beer Association South Africa. (CBASA).
Wendy Pienaar, the co-owner of Just Brewing, a nanobrewery from outside Johannesburg, and CEO of CBASA, was quoted as saying that the third ban on alcohol sales has had a devastating impact on the craft brewing industry. CBASA has been inundated with calls from members who have been left depleted of their savings and reserves, and are now in desperate need of financial relief if they are to survive.
When South Africa entered into its third national lockdown at the end of December, prohibition was reintroduced. The third lockdown is to run until South Africa has passed the peak of new infections, President Cyril Ramaphosa said. In other words: for as long as it takes.
Various restrictions such as the ban on the sale of alcohol, the closure of beaches and public parks in hotspot areas, and the banning of indoor and outdoor gatherings remained in place. A curfew between 9 pm and 5 am is in force.