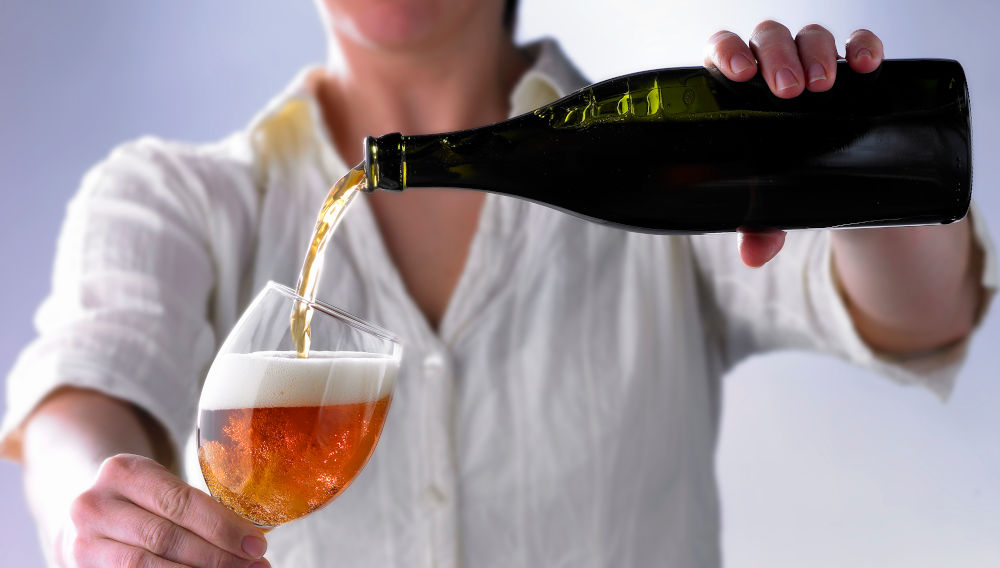 13 January 2023
Europe's beer sector ready to return, stronger and better, in 2023
Perspectives | Europe's beer sector is optimistic about returning to its pre-pandemic heights in 2023, The Brewers of Europe Secretary General Pierre-Olivier Bergeron said today at the ninth edition of Beer Serves Europe in Brussels on December, 8.
Mr Bergeron said the beer sector remained positive in its outlook as it recovered from the pandemic-induced lockdowns, despite rising energy costs and the more recent disruptions to key supply chains, including grain, glass and even the carbon dioxide needed for bottling.
Mr Bergeron also revealed the latest figures showing a slight uptick in EU beer production in 2021, up by 1.6 billion to 34.3 billion litres when compared to 2020, although that was still well down on pre-pandemic levels.
Consumption has also continued to evolve as Europe's beer renaissance develops with increased innovation and growing choice for consumers. Indeed, at a recent event in Brussels, The Brewers of Europe was able to serve up a selection of forty different non-alcoholic beers, reflecting the growing diversity in this category where non-alcoholic beer now represents over 5% of the EU beer market.
Challenges and a bright future
Even though the brewing sector faces several challenges, brewers remain upbeat as they forge a sustainable future for the sector. "The past three years have been challenging for all of us involved in brewing," Mr Bergeron said. "The multiple lockdowns put a lot of breweries at risk. However, I am confident that, as we recover and innovate, we will be able to grow again. Furthermore, we will do so sustainably, as we put in place more and more environmentally friendly practises."
With 30 billion litres of beer consumed in the EU in 2021, it is clear that Europe's brewers have a bright future ahead of them. By conducting its business responsibly, sustainably, inclusively and creatively, the brewing sector is sure to continue serving European culture, society and the economy.