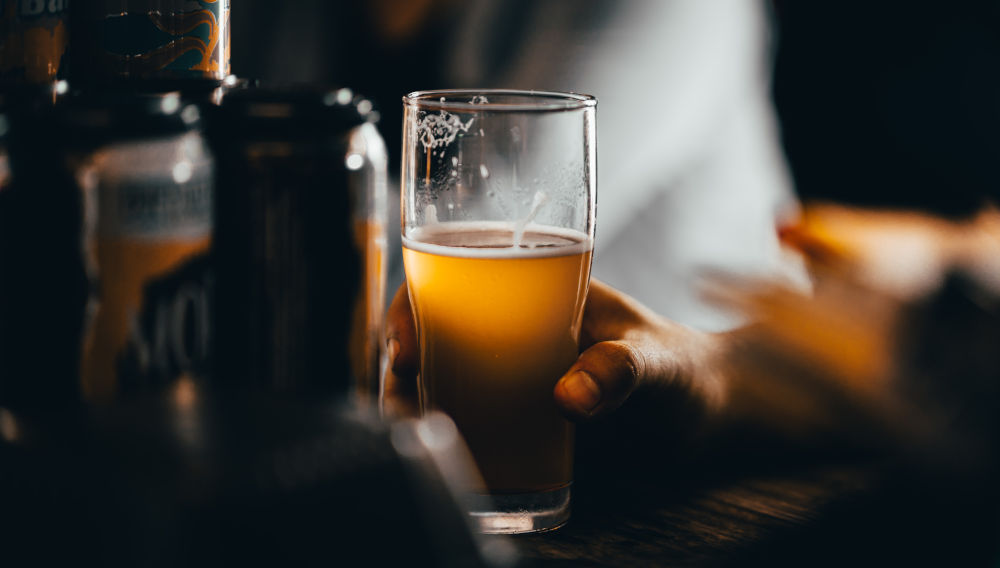 20 January 2023
Beer&Food Attraction and BBTech expo to take place in February
International trade fair duo | The Italian trade fair Beer&Food Attraction will take place at the Rimini Expo Centre, Italy, from 19–22 February 2023, together with BBTech expo. The show presents a comprehensive national and international offer of beers, beverages, food and trends for the out-of-home (OOH) sector.

The Beer&Food Attraction is held at the same time as BBTech expo, a trade show focusing on processing and filling technologies, raw materials, packaging, equipment and services for beer and beverages.
Among the participants will be companies like Birra Forst, Menabrea, Warsteiner, Krombacher, Heinz Italia, Menù, Salomon, Rovagnati, Lantmannen, Develey, Gai, Tmci Padovan, Celli, Finpac Sleeve, Mr Malt, Bevco, Co.mac/CFT Group, Reda, Biomerieux or Rastal.